"Cinderella or the little glass slipper" (1697) by Charles Perrot, 69 years old
Once you've heard it, it's the Cinderella story, which has a mysterious power that you can't uninstall anymore.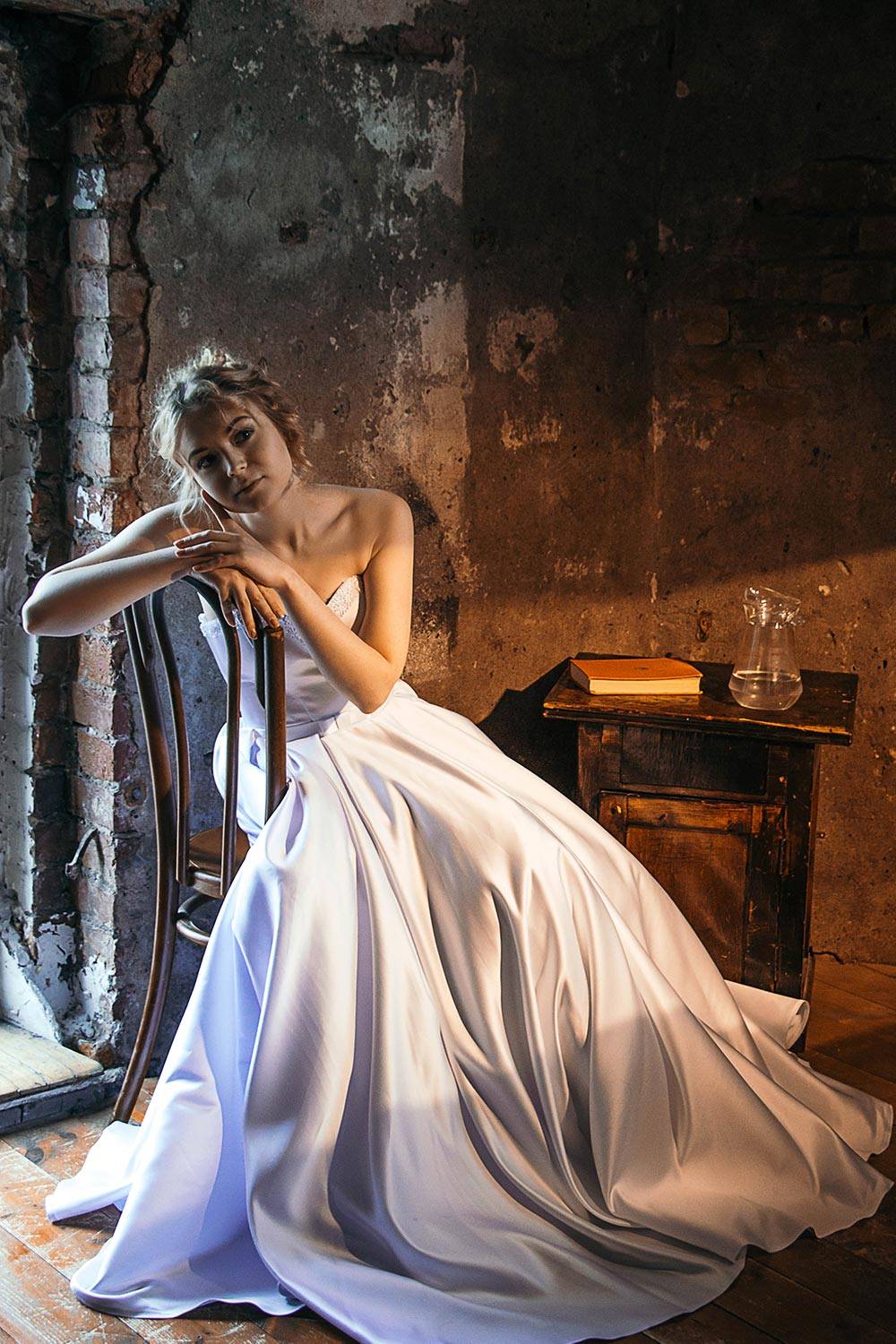 In the year L1836, Balzac was often given a kikkikai (a tale of a book), for example, 'mis-translation theory' was issued.
At the end of the century, at the end of the century, Marian Roalfe Cox's history and Andrew Lang published a book titled "Cinderella: Three Handred And Forty-Five Variants of Cinderella, Catskin And Cap O ' Rushes", a compilation of the results of a 345 Cinderella-like story.
At the end of the 19th century, "Cinderella Monogatari" was an academic research subject, as it was a universal social phenomenon that has no borders.Shortly after the study of the history of Cox, Kumagusu MINAKATA of Japan excavated the ancient tales of Cinderella in Asia and published "The Tales of Cindarella in the 9th Century of the Christian Era" (1911). It's "weed" in China.
Cinderella has been loved around the world by such a long time, because there are more than 700 collections of old tales in many parts of the world, so that it touches what is deep in our hearts.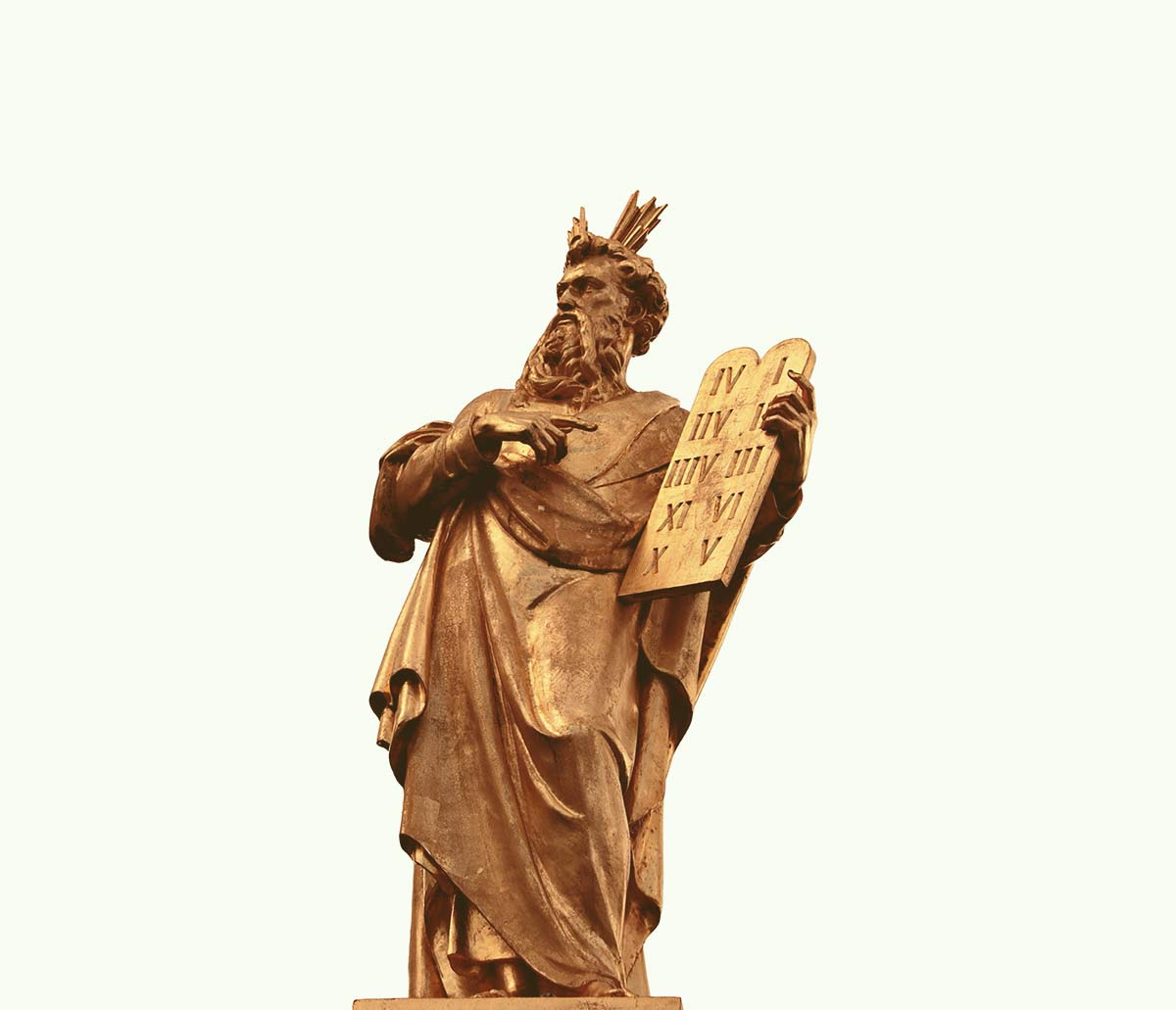 because there is a myth that leads to a myth.
It was a story that was close to "DNA of the Kokoro."In Japan, the term "fuku awakfuku" is also known as Cinderella.The spirit of the "myth" that drains into the old tales is the DNA of Cinderella.The Story of Cinderella is the story of your city.
However, in the countless old tales, why is the "Cinderella Tales" always loved by all over the world?
Fortunately, we had Charles Perot in the 17th century.
For example, the old tale "Momotaro" is still heard as a "old story."
But ...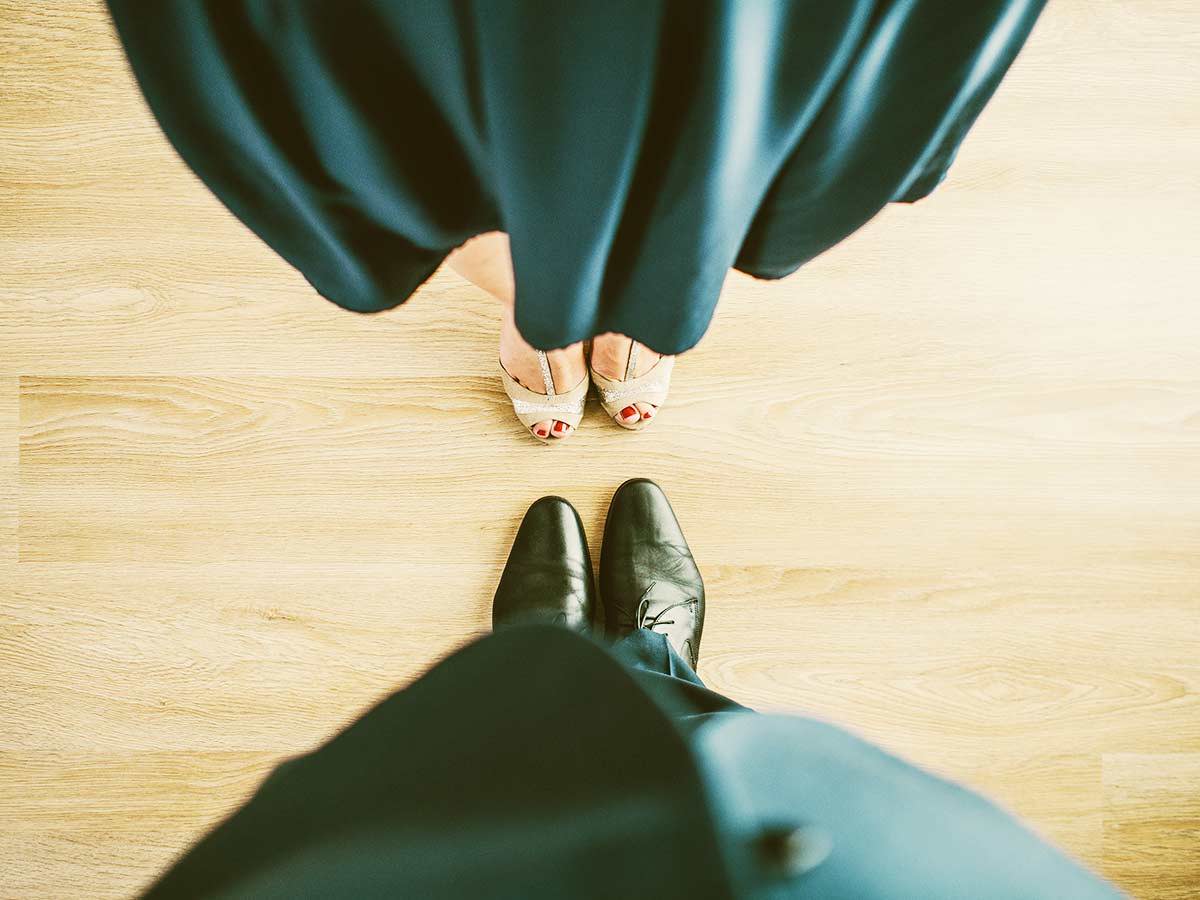 But ...
Cinderella, how about it?
Why don't you make yourself appear?
Charles Perrault reconstructed "Cinderella" to a story that overlaps the "real society" and "the DNA of a folk tale" with "Cinderella and the Small Glass Shoes".
Everyone will not listen to "Cinderella" as the "old story," but will not be able to uninstall it by projecting "myself".In this way, we believe that the "Cinderella story" has become a "modern myth" that has fascinated people all over the world beyond generations.
23 January 2011