Cinderella, the Prince, and the Glass Slipper A book published in 1900. About the book "Courage" born from a girl's proposal
(From the Comfort Cook collection)
"Cinderella, or the Little Glass Slipper" (BARSE & HOPKINS), published in New York in 1900, is the first thing to notice, Prince and Cinderella's "Hairdo"
Cinderella, the Prince, and the Glass Slipper A book published in 1900.
About the book "Courage" born from the proposal of one girl
It seems that it was a courageous business decision to publish in 1900 with the cover of "Afro Hair" depicting the prince and Cinderella. A long, long time later, 60 years later, Kennedy began to move for civil rights legislation.
It was a long time ago.
Close-up of the illustration (because it is an old book, some parts have come off)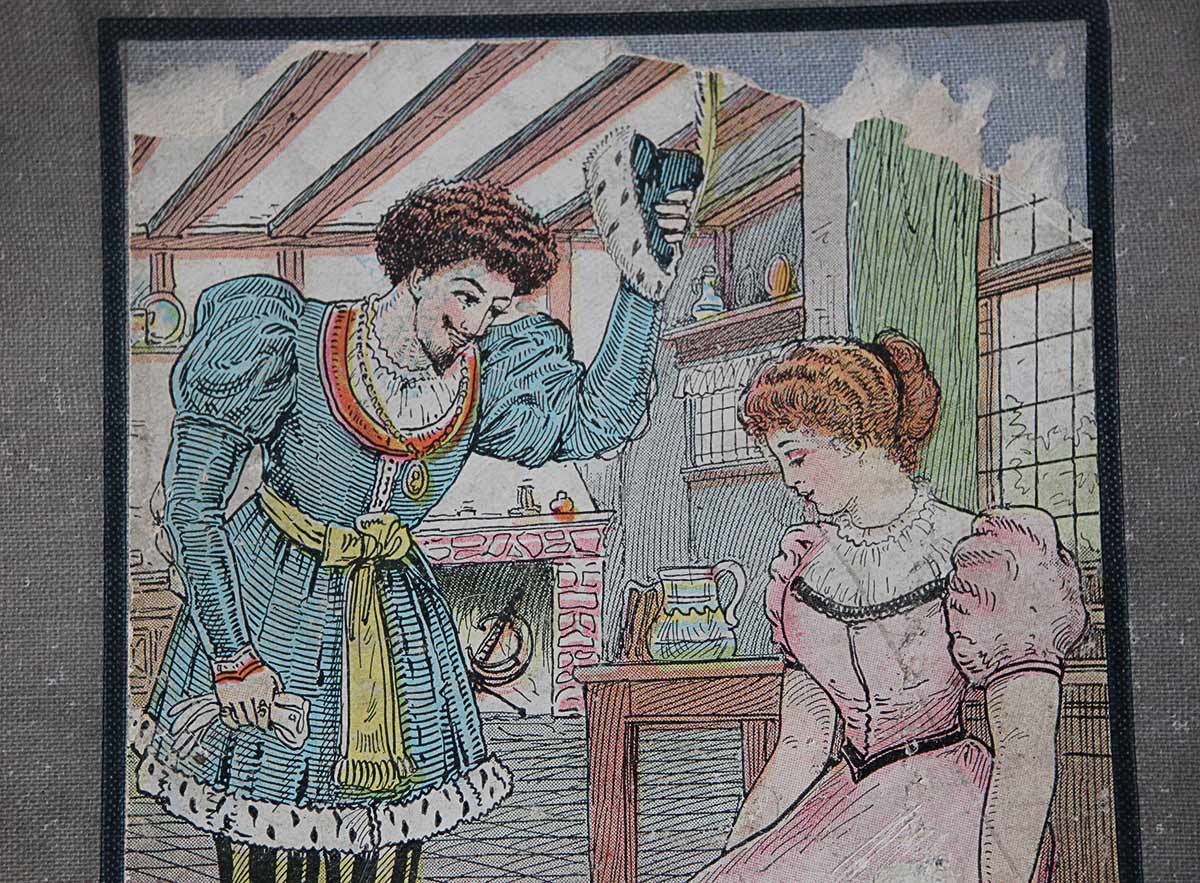 Before and after knowing this book,
"Before/After world"
Do you have any?
The Prince and Cinderella as they are.
The image of the typical Cinderella story, "Cinderella and a prince from some European country," will be completely transformed.
"Just like me" is fine! and wake up in an instant.
Appearance of the Prince and Princess of "Afroair"
A publisher's ingenuity to get more children to think of it as 'our story'.
This New York publisher, BARSE & HOPKINS, has a statement to this effect in the colophon of the book.

Life seems to be made up of small things. Indeed, looking back, he often finds the little things very interesting and valuable. At the suggestion of a girl, this book was born to scoop out the "accidental gold dust" that comes to life.
by BARSE & HOPKINS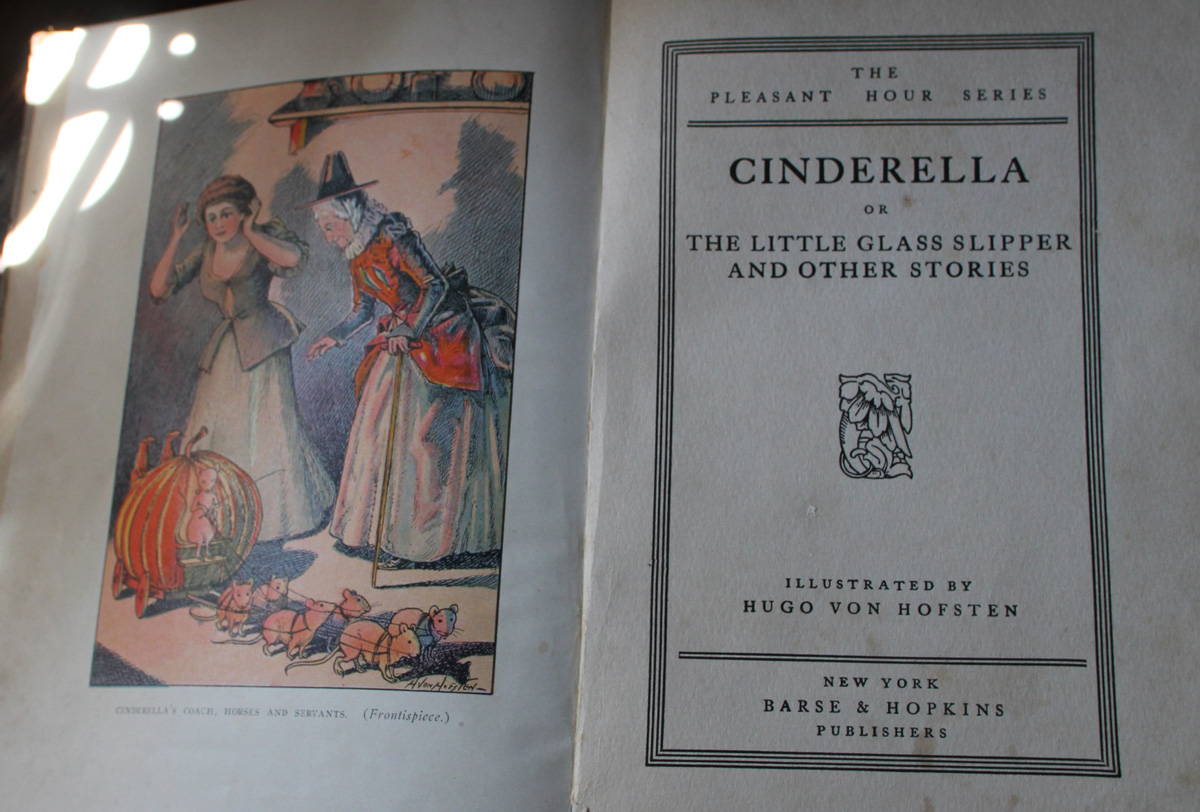 The magician in this book also distinguishes from "magic" and gives Cinderella the "glass slipper".
"Last of all the fairy gave her a pair of slippers made of glass, the smallest and prettiest ever seen."
"Finally, the wizard gave Cinderella a pair of glass shoes, the most beautiful in the world.