Cinderella and the Prince and the Glass Book of the Year of the Year 1900.I was born from a girl's proposal about the book "courage."
(According to the Comfort Cook Collection)
The BARSE & HOPKINS was first published in 1900 in New York City, with the BARSE & HOPKINS first attention of the prince and Cinderella's "Hairstyle."
Cinderella and the Prince and the Glass Book of the Year of the Year 1900.
The book "Courage," which was born from a girl's proposal.
It is believed that publishing in 1900 was a courage-based business decision by the prince and Cinderella of "Afrohare".60 years after the end, Kennedy began to move against the Civil Rights Act.
It was a period before a lot of times.
a close-up of illustrations (for old books, some are worn out)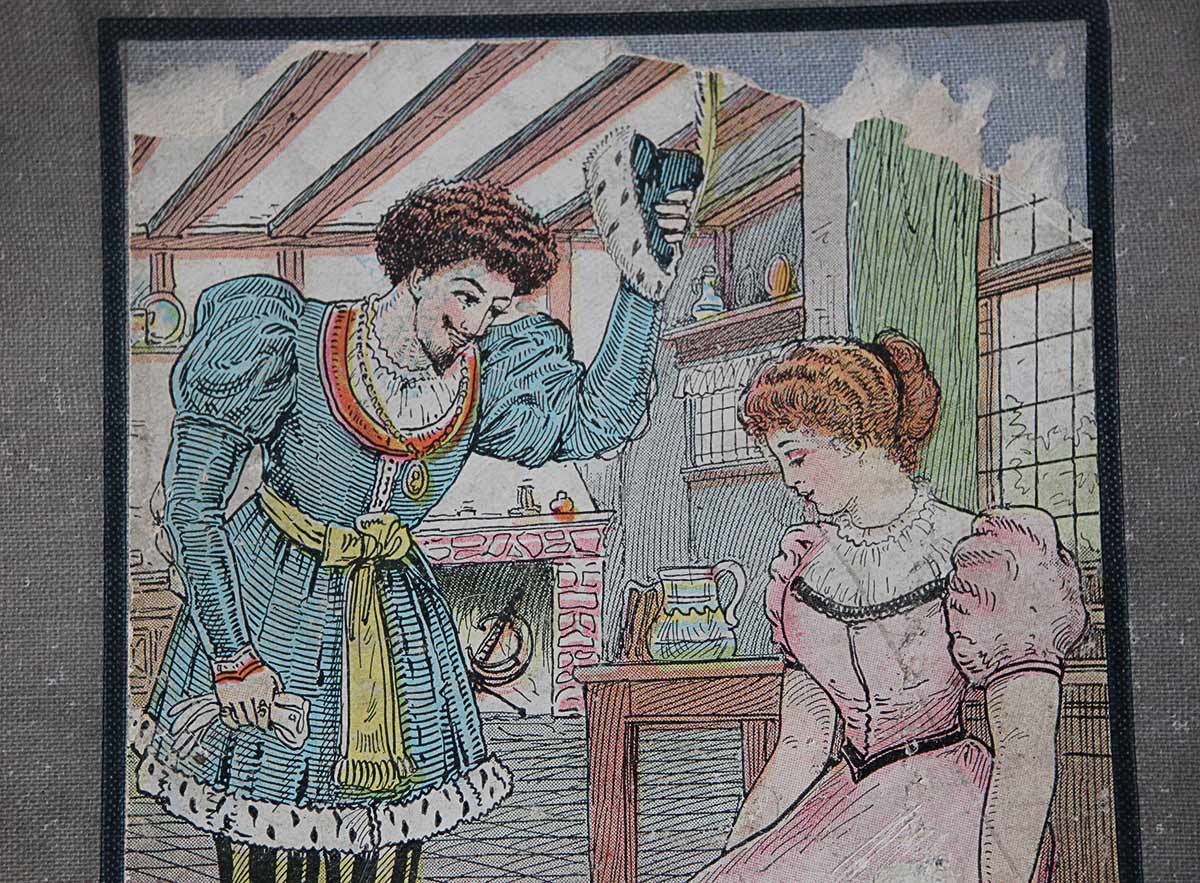 After I knew this book, before I knew it,
"Before/After World"
Do you have any?
Dear Prince, and Cinderella.
A typical Cinderella story, "The Princes and Cinderella of a Country in Europe," will be transformed.
"Leave me," he awoke in a moment.
The emergence of Prince Princesses in "Afroair"
Publishers' ingenuity to be "a story for us" for many smaller children, not without reason.
BARSE & HOPKINS, a publishing house in New York, has a written statement of the purpose of the book.

Life seems to have been made up of small things.If it were to be returned to me, it would be a trivial thing to be worthy of the most interesting value.This book was born when a girl's proposal put a "coincidence dust" into the life of her life.
by BARSE & HOPKINS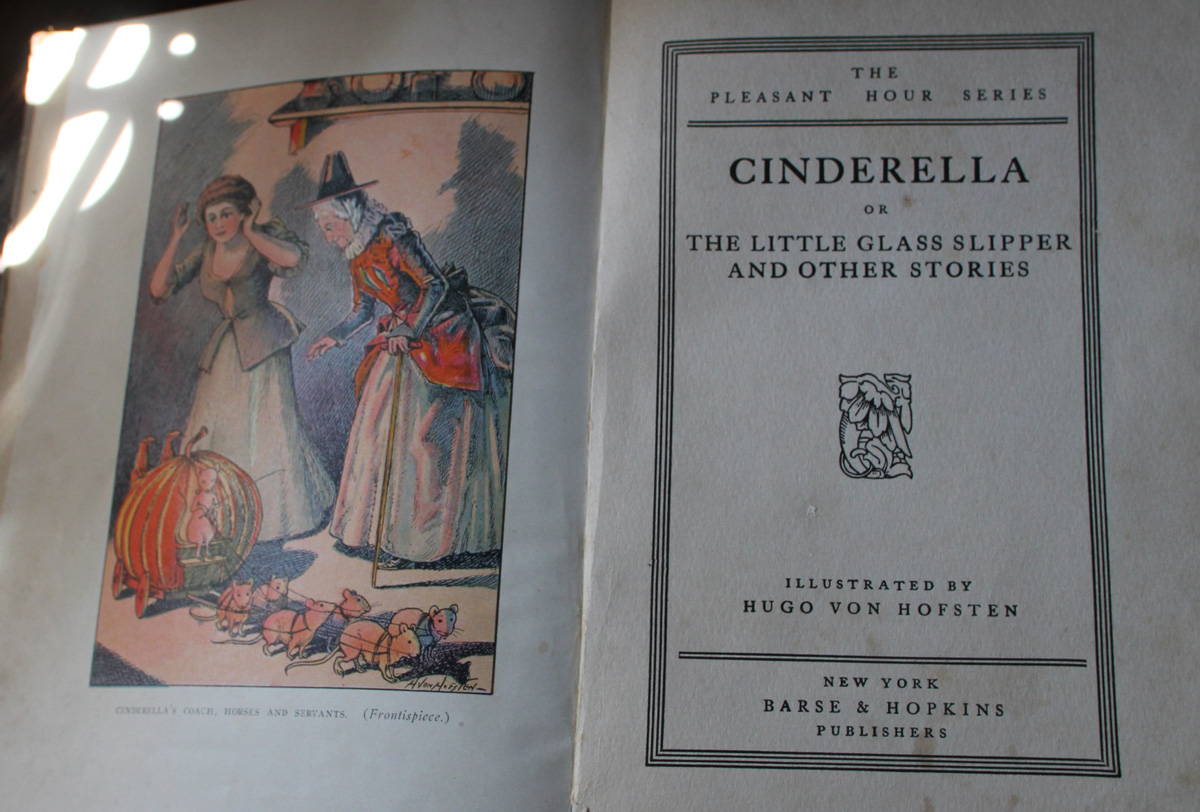 The magic of this book is also distinguished from "magic," and passes the "glass shoes" to Cinderella.
Last of all the fairy gave her a pair of slippers, the other, and prettiest ever seen."
" Finally, the Wizard gave Cinderella a pair of shoes made of glass, the most beautiful and smallest in the world.