Cinderella Cinderella Story of 1947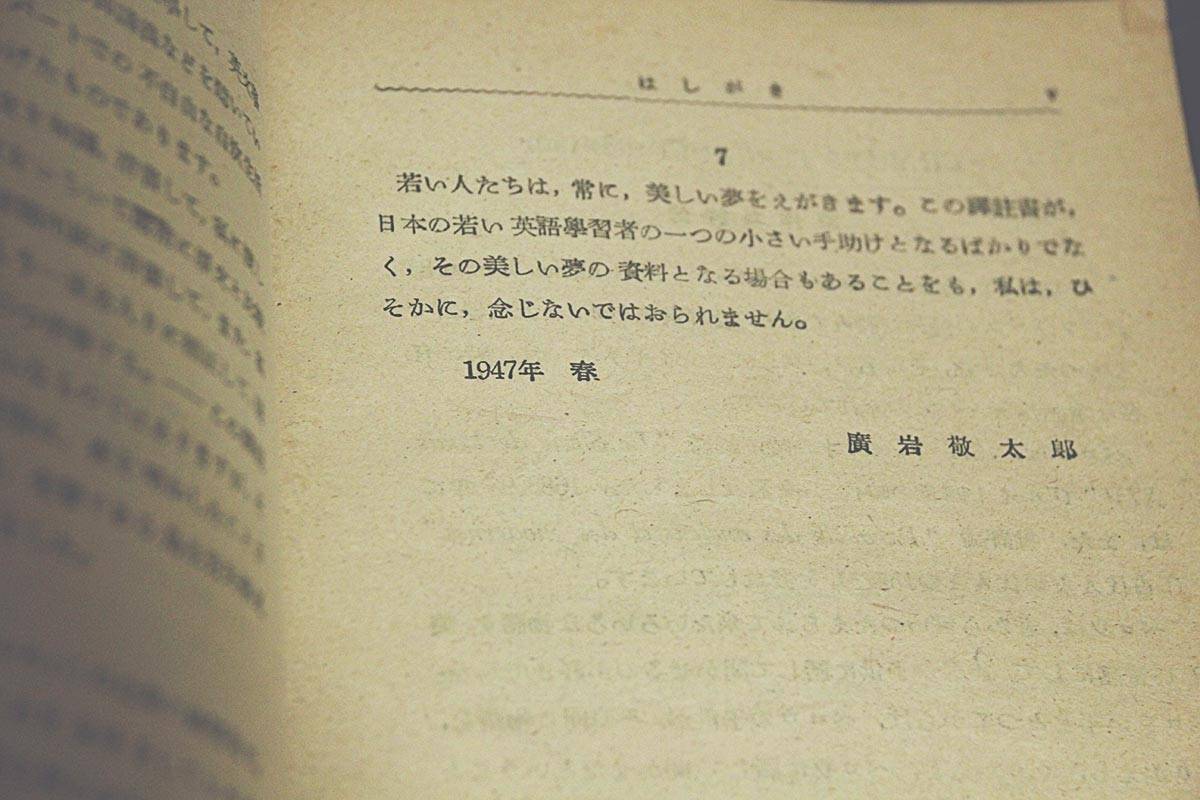 Cinderella Princess Story
Hajiwa Keitaro
Publishing company Shiratori Sha Shrine
Date of publication
Fixed price
A small, thin, coarse book that is made of thick strips of paper, made of paper, made of paper, and a thick, flat paper paper.
The book which is different from this book, and Toji Toji who took charge of the illustrations was made in the same way as "straw Hanshi" (straw half paper) published in 1931, but Togo Bon is a book that uses a good quality paper with a small straw piece that is not considered to be straw, and has the same smoothness as the surface. Togo was already a prominent person.)
I can't think of it as a material of the beautiful dream.
1947: hiroiwa Iwao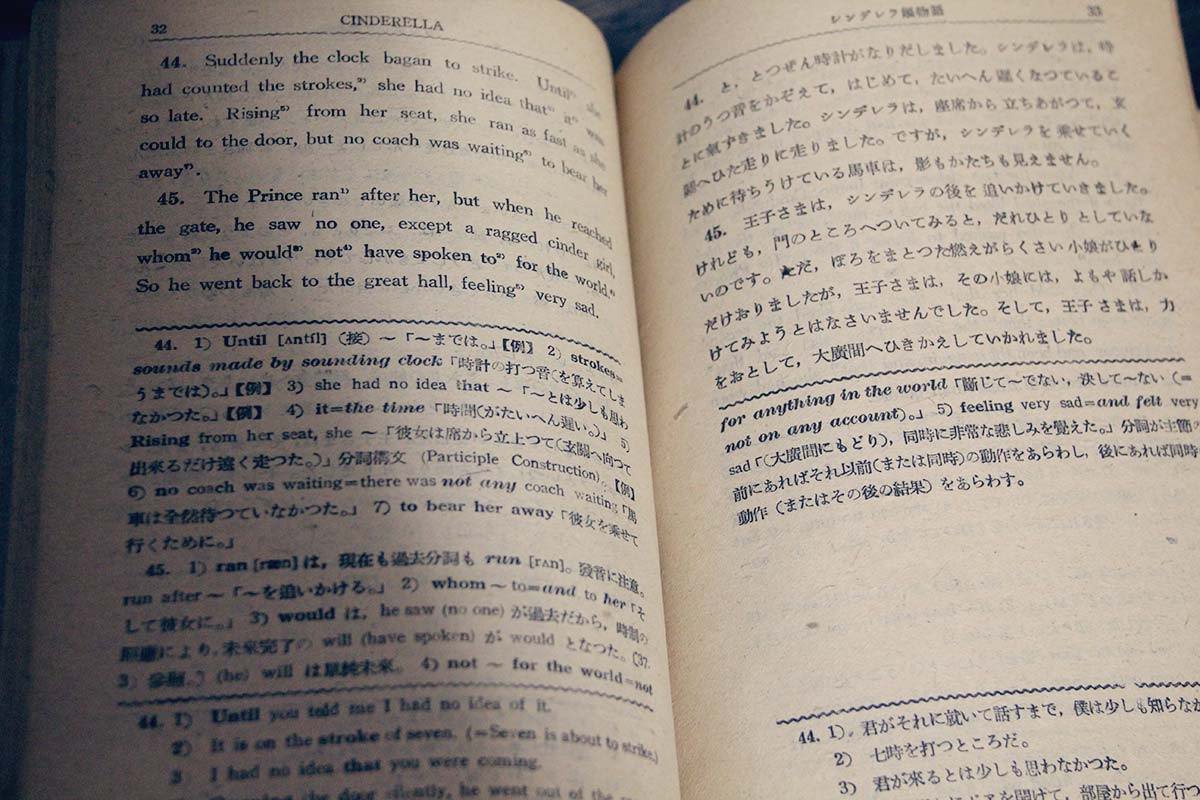 Soon after the end of the war, an English teacher who lives in Tokyo starts to work in this "work" with a hot dream, sweat, hard work, write down, finally write down, and wish to love English to young people who entrusted the future of Japan In the lack of good quality paper, "Cinderella hime Monogatari" publication as a "English teaching material" is carried out when the page is taken in hand and the page is carried out.
At the end of the Second World War, he was trying to talk to the three fathers who thought that he might have been living in a more miserable life while he was enjoying a desperate self-esteem in the apartment of Koenji, and was disappearing in the mountains of Mikawa. Made books. This is the book where the mind trembled.