The name of the famous word Churchill by the new and famous celebrity about marriage is great!
I gathered the famous words to be encouraged and happy about marriage and proposal 10. Translate us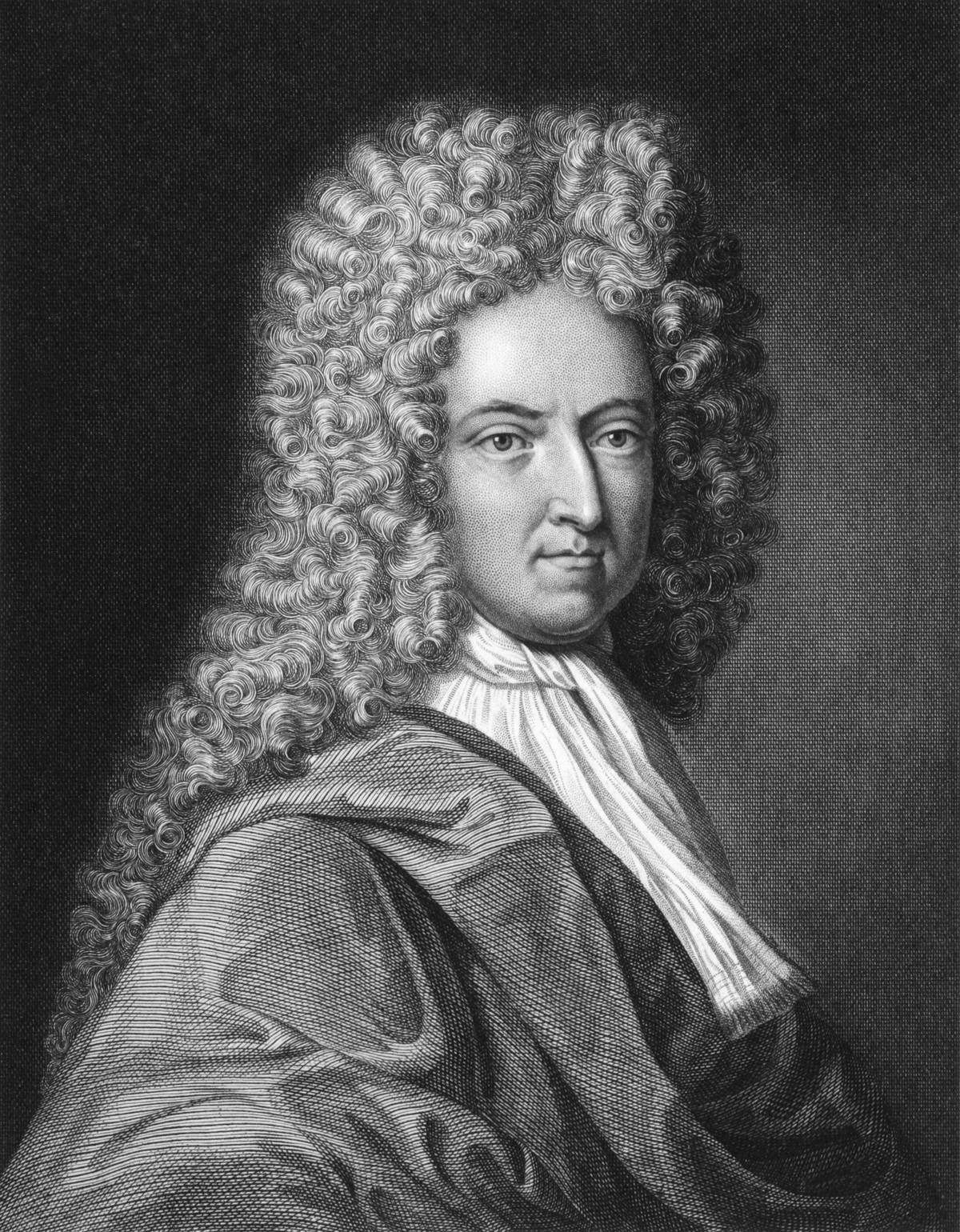 "She is always up too soon, who gets a bad women, and she is never held too late, who gets a good one."
"The woman who gets a bad husband is usually getting married too much. If you get a good husband, no matter how late you are, you don't have too late marriage
Defoe (1659-1731) author of "mole franders" and "Robinson Crusoe"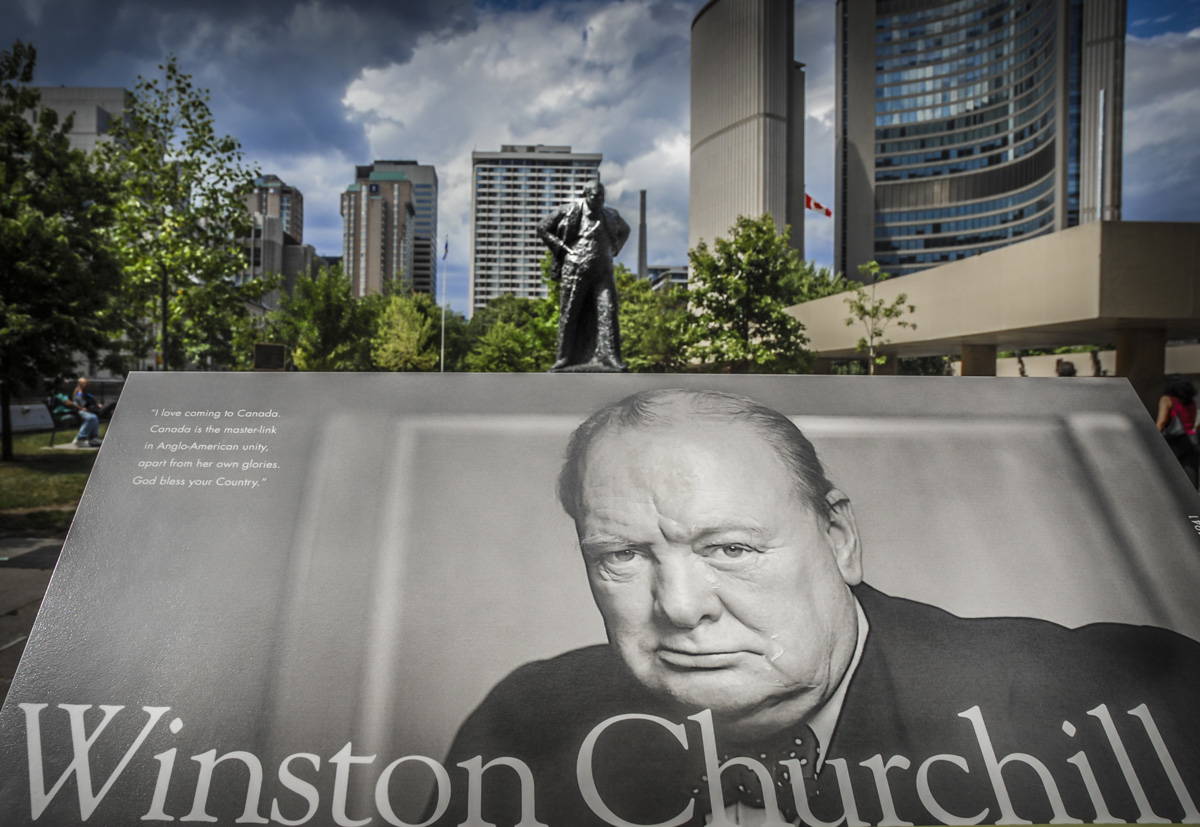 My most brilliant achievement by my ability to be able to encourage me my wife to marry me
Winchon Churchill
" My greatest brilliant achievement was to make my wife decide to marry me. "
Former Prime Minister Churchill (1874-1965) politician and Nobel Prize in literature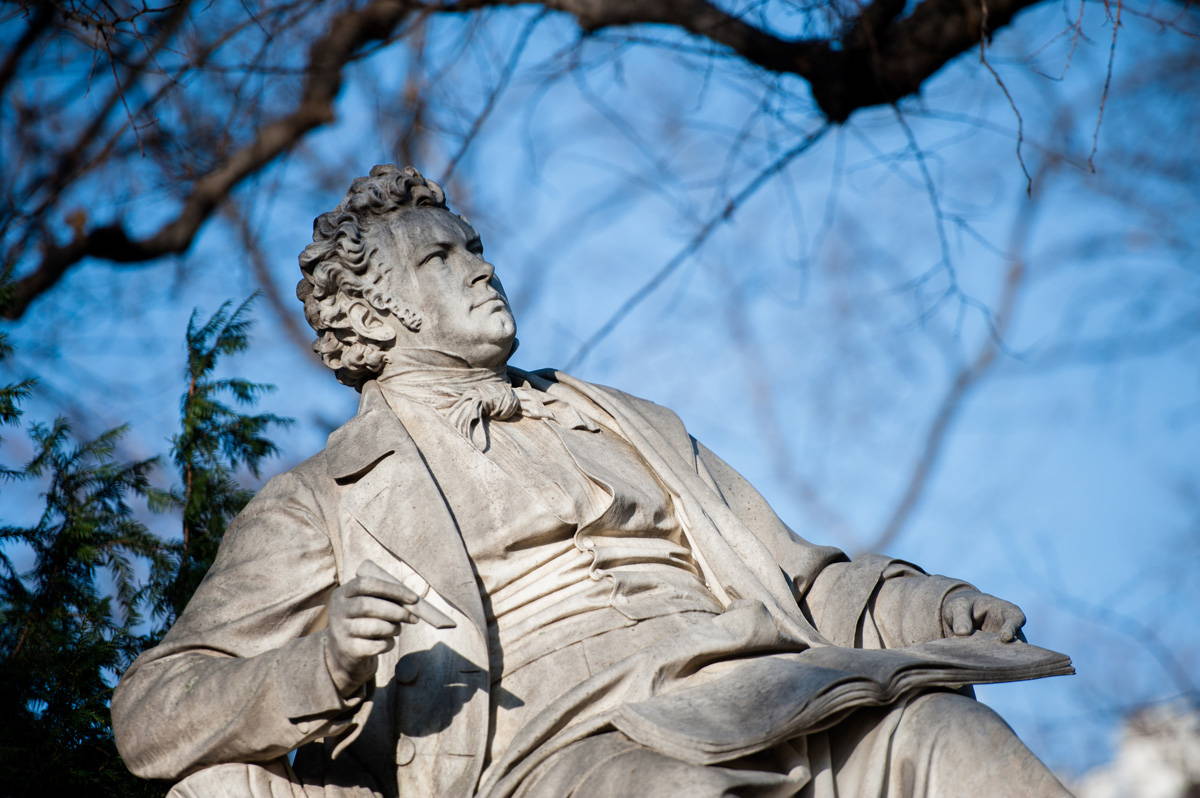 Happy is the man who is a friend of mine
Franz Schubert
" The happy man is the guy who found his best friend, the happier guy is the man who found his best friend
Franz Schubert (1797-1828) composer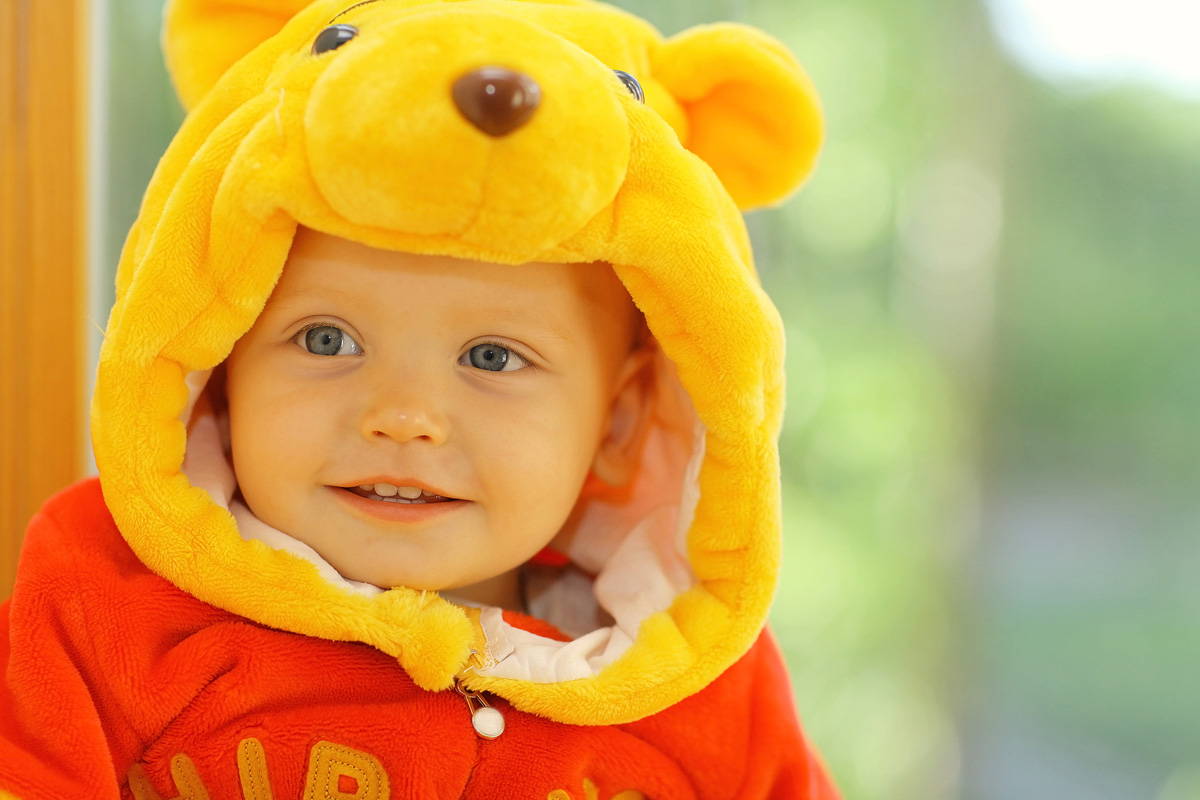 If you live to be a hundred, I want to live to be a minus minus one day
Winnie the Pooh by A. Milne
" もIf you live to be 100 years old, I want to live up to 100 days. And you don't have to live without you. "
AA Milan (1882-1956) author of "Kume no Pooh"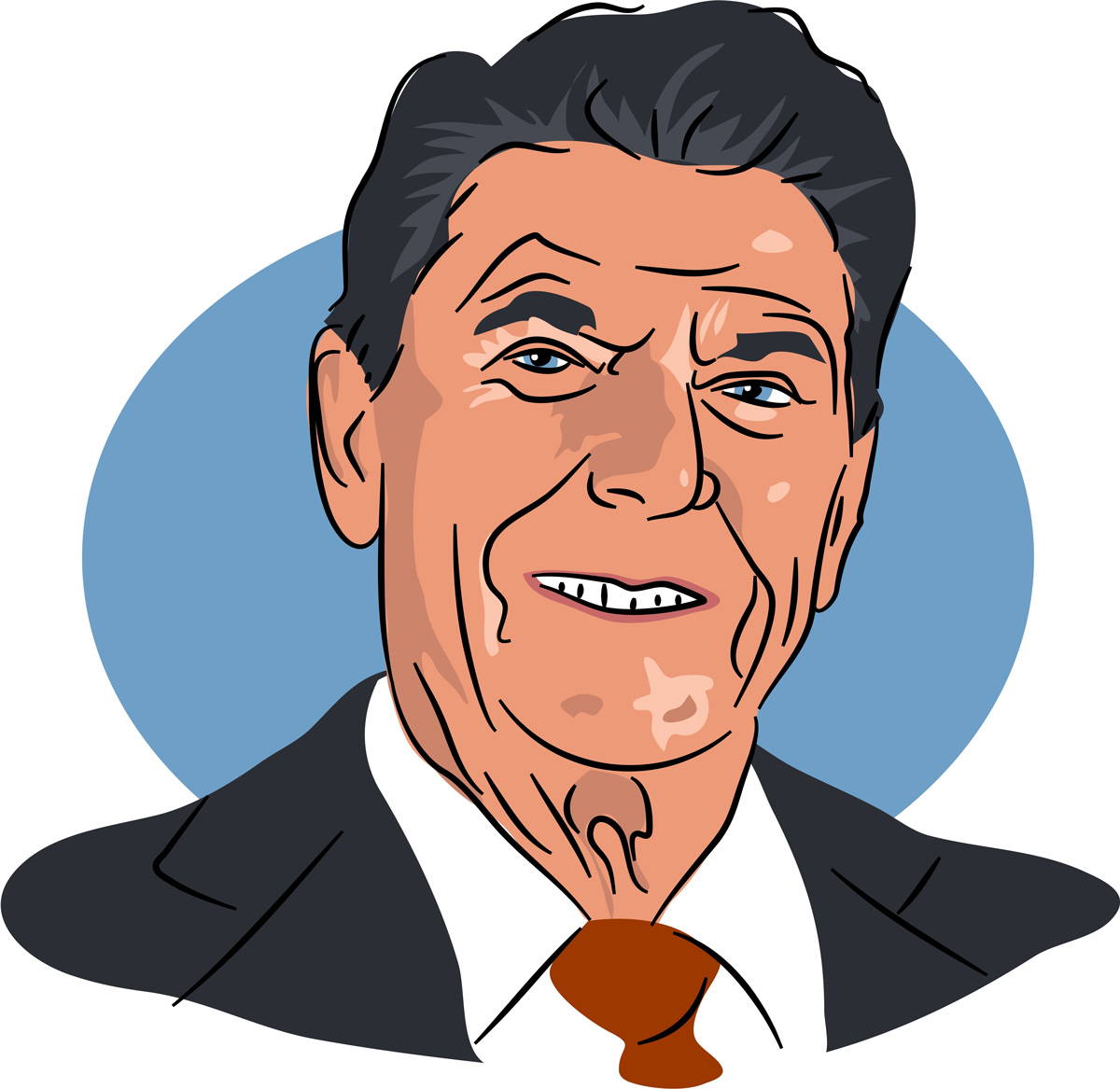 There is no greater chance for a man than stress a door at the end of a day
Ronald Regan
" There's no more happiness for a man, and when I finish the day and get to the door, I know there's someone waiting for my footsteps across the door
Ronald Reagan (1911-2004) American president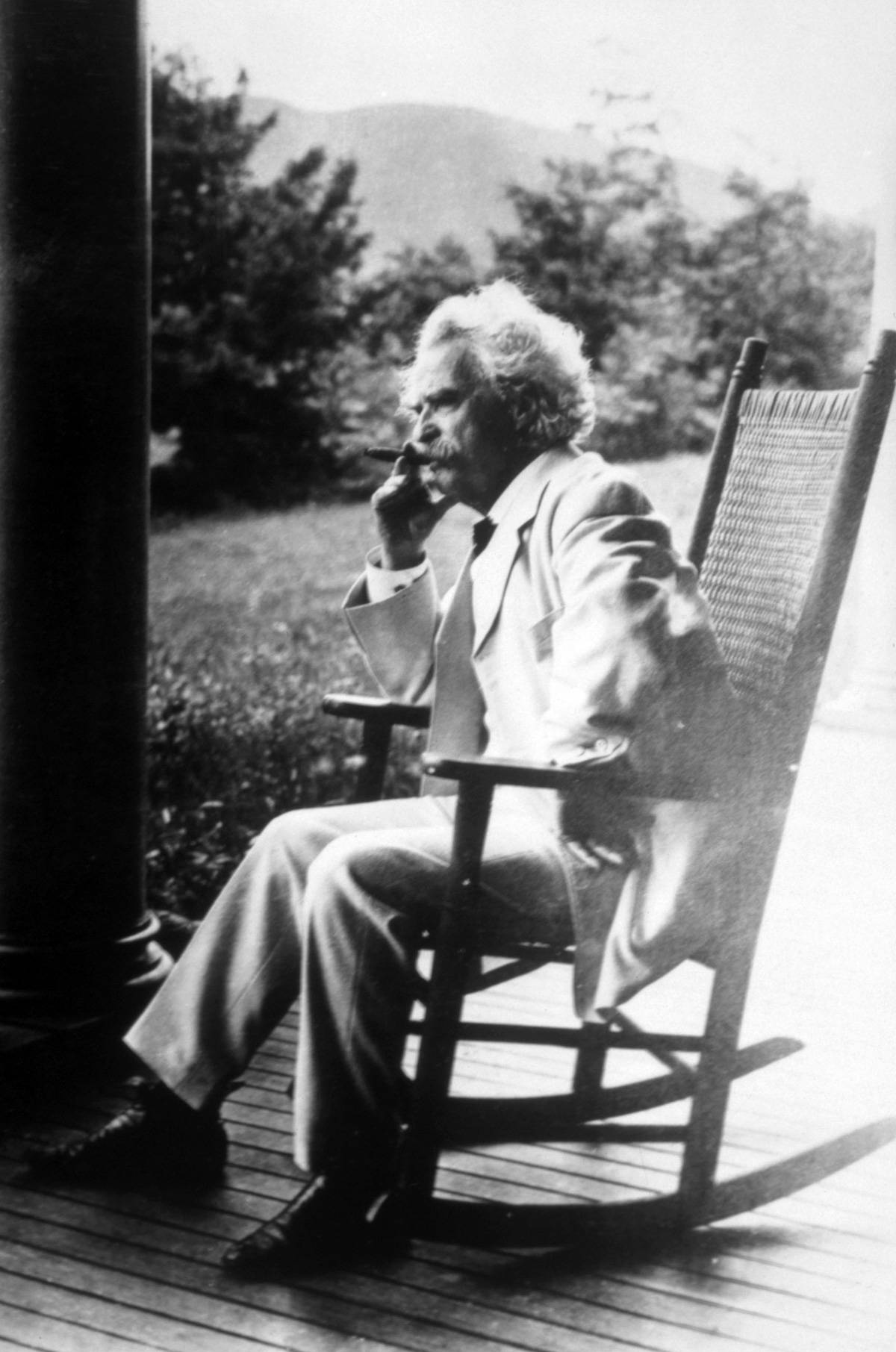 To get the full value of joy
Mark Twain
"If you want to get a good flight, you must have a partner to share."
Mark Twain (1835-1910) author of "Tom Sawyer's adventures"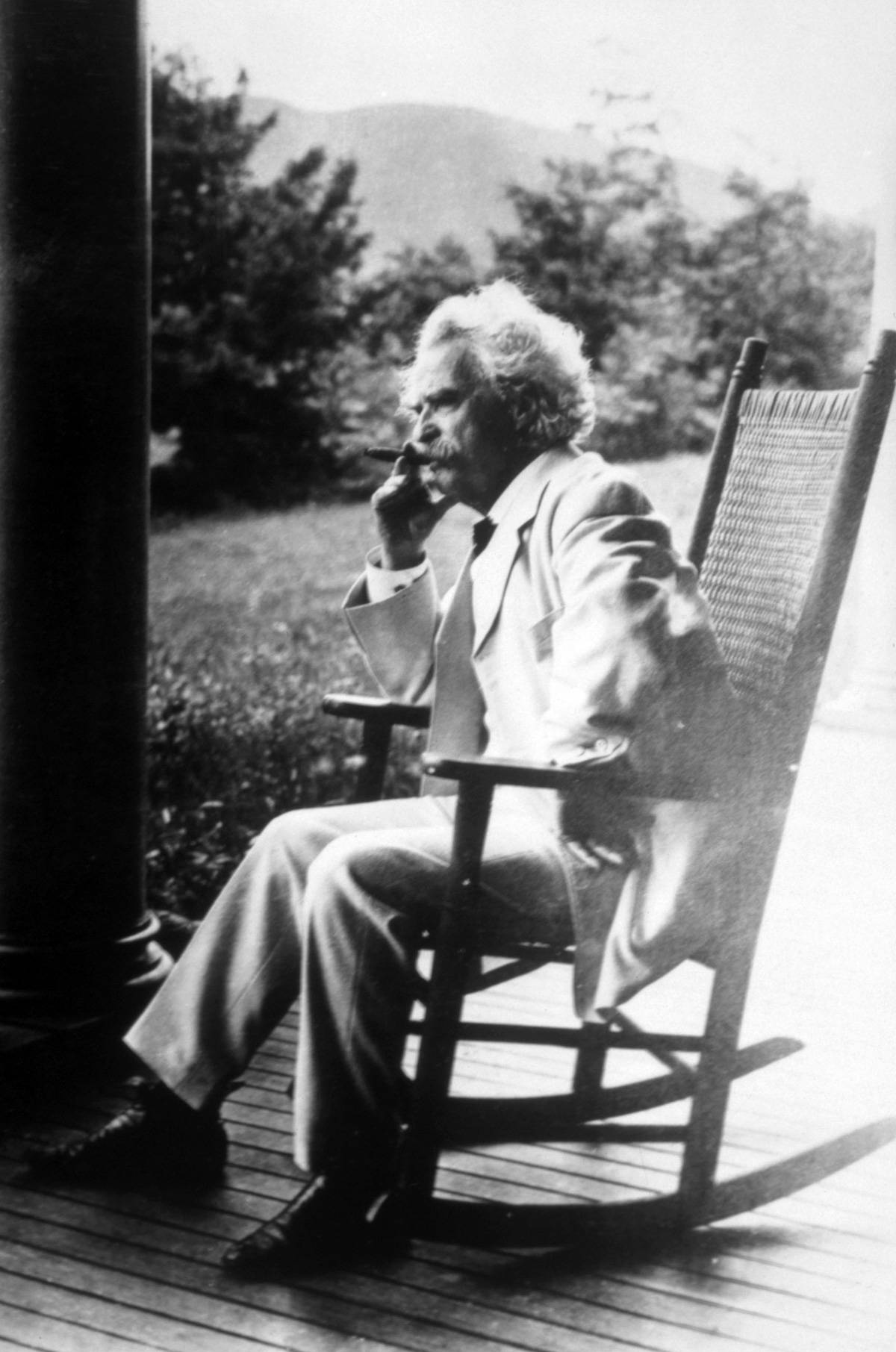 "Love reading the swiftest" it is the slowest of all growths
Mark Twain
" Love is like faint, and it grows slowly in the world. I don't really know the love of a man and a woman until I get married and spend a quarter century together
Mark Twain (1835-1910) author of "Tom Sawyer's adventures"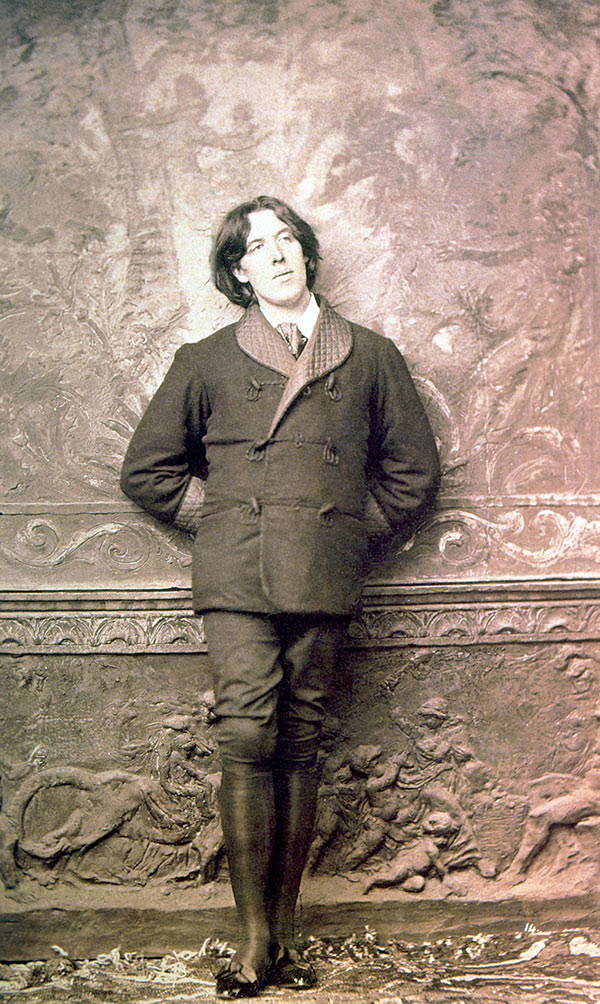 "There is not in in the world like the obligtion of a married woman. It is a thing no married man affairs."
There is nothing that can be compared with a deep affection for women who married in this world. An unmarried man knows nothing about this. "
Oscar Wilde (1854-1900)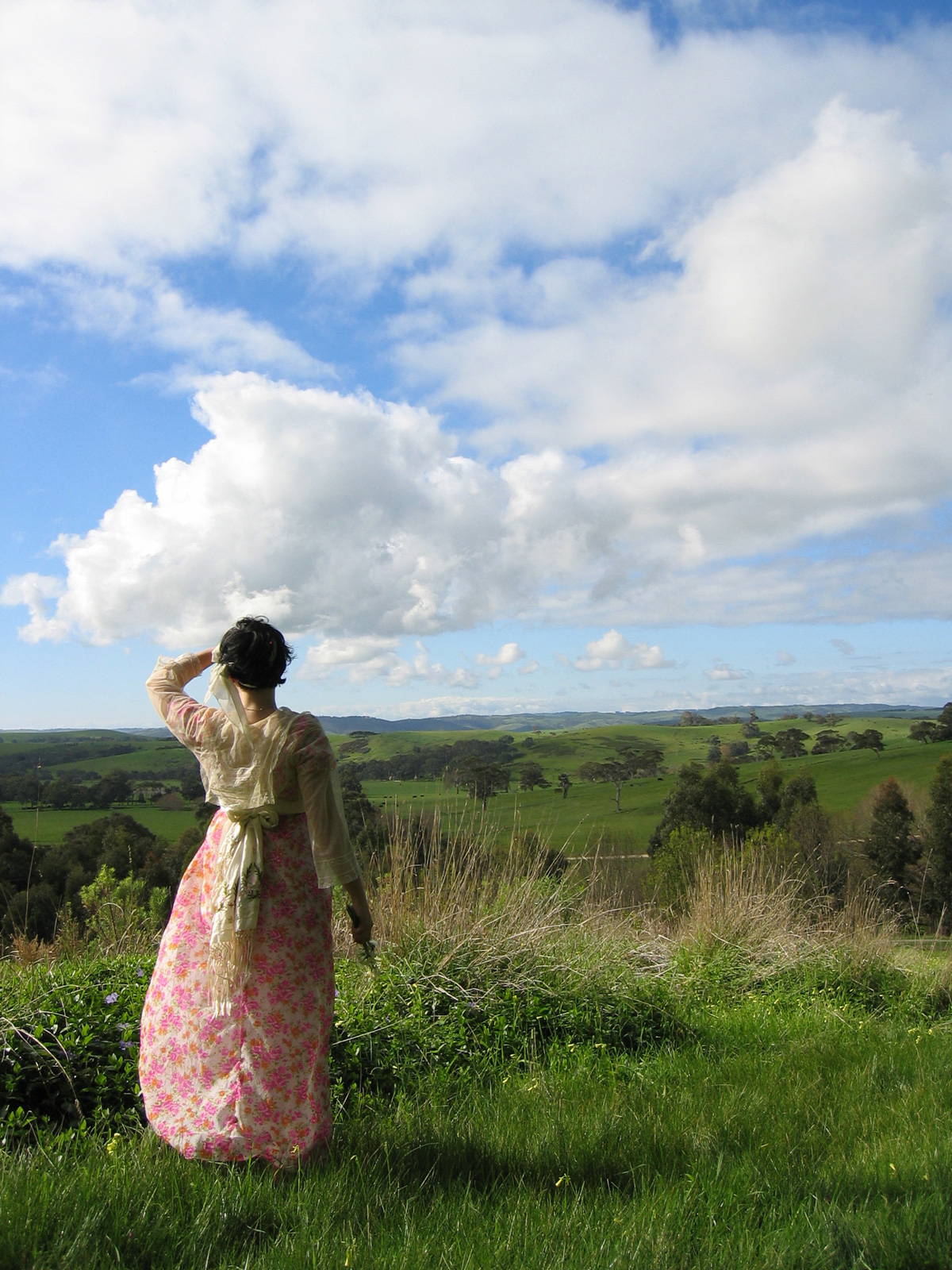 Happiness in marriage
Jane Austen Pride and Prejudice
Happy marriage, after all, is the problem of chance to visit
Jane Austin (1775-1817) author of "high and Prejudice"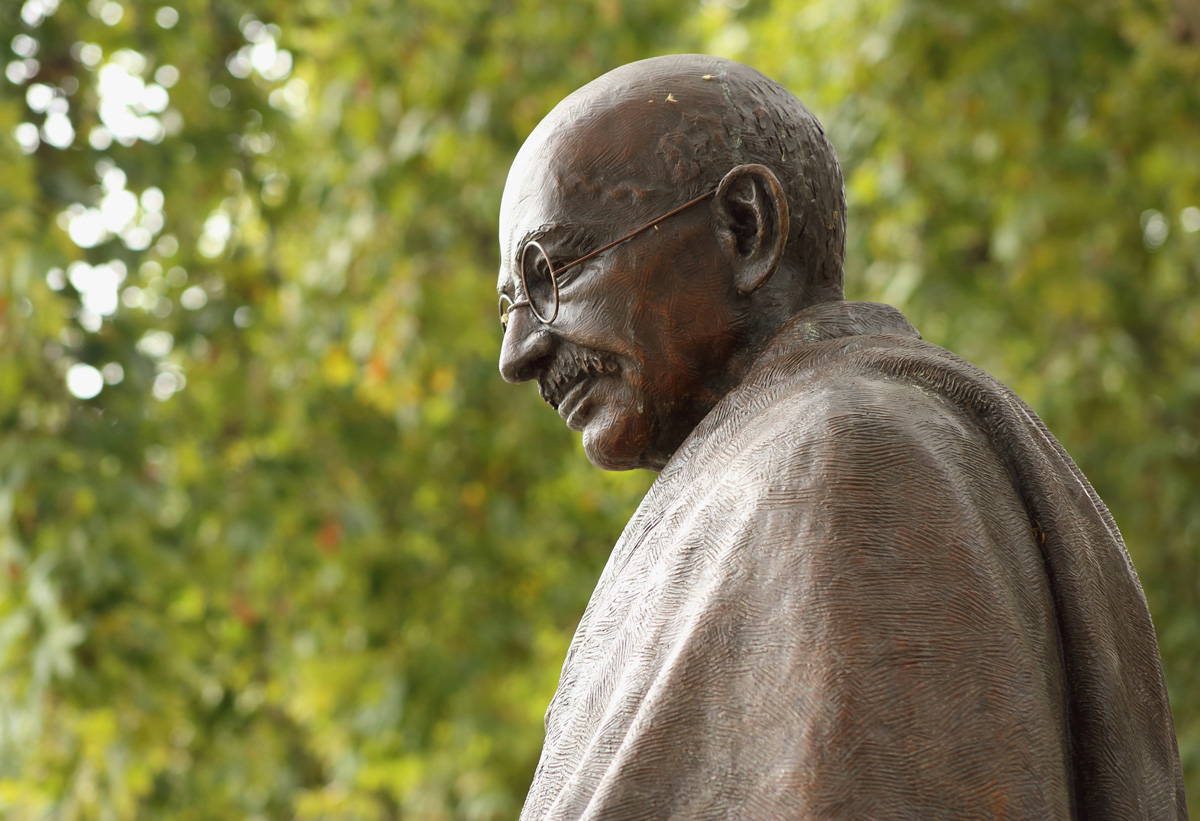 " Where there is love, there is life
Mahatma Gandhi
" Where is love in life
Mahatma Gandhi (1869-1948) political leader of India