Because "single and good man is 40 percent" doesn't know the wonders of love and marriage. Life is precious
An article that is concerned with lblogos. Recent young people don't expect marriage. The survey of Ministry of health, labour and welfare announced in 2015 is comprehensively summarized.
Bachelor male 40% "it is good to be single". The first reason for that is
Its contents
" The Ministry of health, labour and welfare found it! To use all of the honesty earning without a single man for his favorite thing. This is the best reason I still don't even marry. And, the single man who has such an idea is very few. "
" It is hard for a single man who doesn't have a bright vision in marriage even if it is possible to do so because it is few, and it is possible to do the marriage life though it is said that man is not able to do so. Many people think so. "
I think so. I really understand. However, I think that there is a world not seen. Our guests enjoy the "marriage".
We are looking at customers and one big point. It was not married because it was able to realize "a schedule like a picture".
Your marriage story is always free, and schedule. In order to get married, the schedule "must be done" is no longer present and free.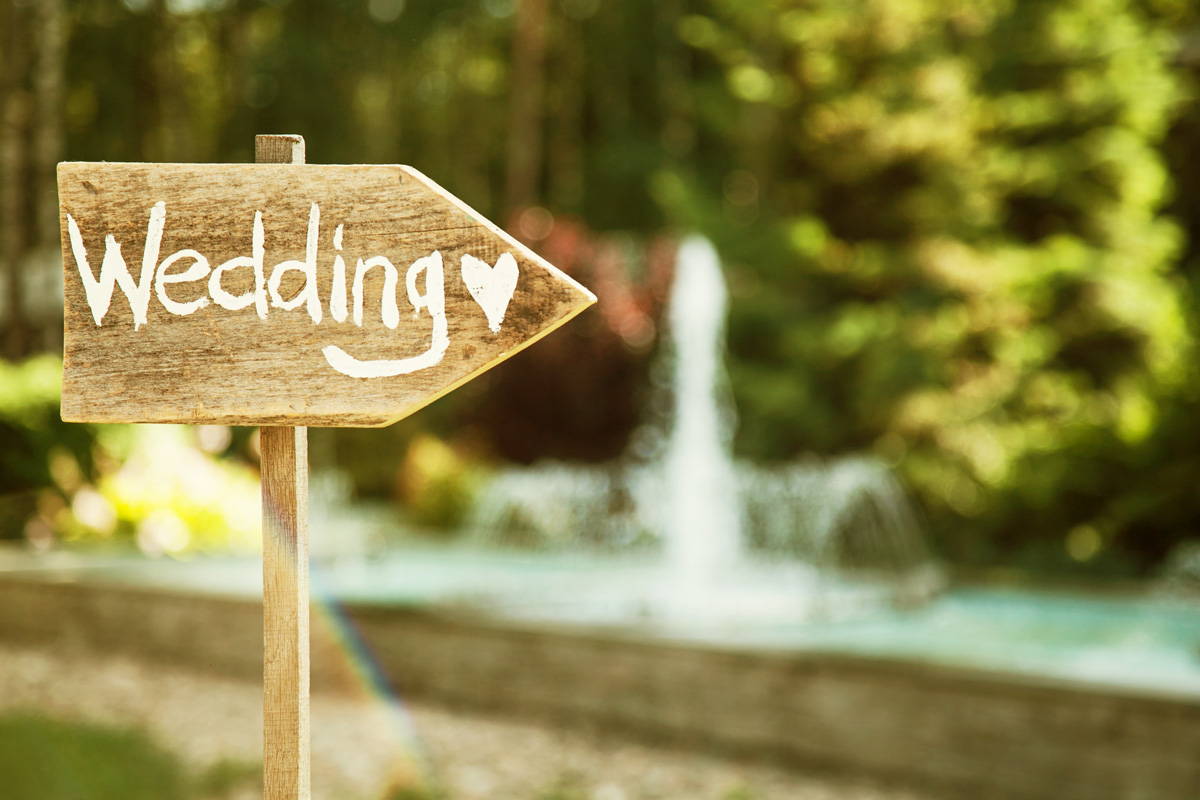 For example, there are some people who don't wear "glass shoes" to commemorate their registration. There is also a cheap wedding ceremony. I have been able to prepare for several years to live together, so there are two people who have a wedding ceremony. The proposal will soon be settled together, and some people will be able to have a wedding one year later two years later.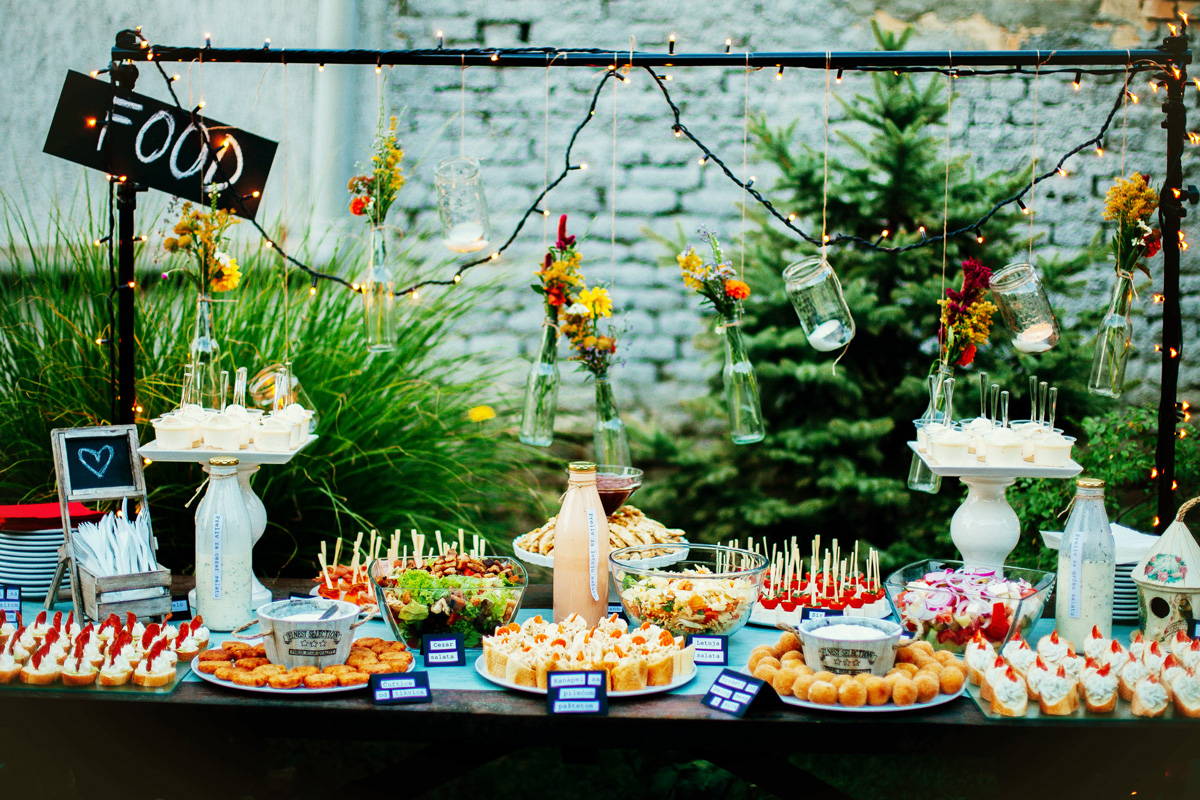 There are also many wedding ceremonies, not only for families, but also for family members. From those people, you may ask for a request of "glass shoes" by repeat. It is for gifts to junior and the best friend. It is because it is happy marriage.
When you look at a happy customer, you start the "two lives" freely.
The moment when happiness is born is not related to money.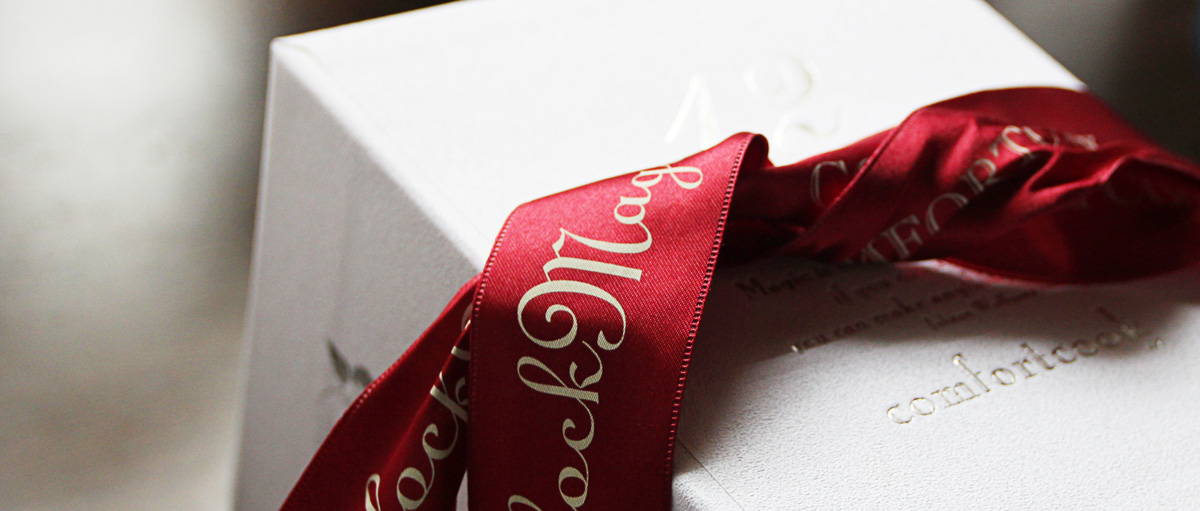 Around 2008, I had a very impressive phone call.
From the woman of "glass shoes" proposition.
The wedding is coming soon. I wanted to send only "red ribbon" there.
I was profiled at Landes Landes, but on that night it was a windy day, and in the afterglow of the proposal's joy, the ribbon was blown away by the wind.
This woman wanted a wedding ceremony in the form of "glass shoes" at that time, and was asked for a "red ribbon".
Only a small thing that doesn't have money is important to the life of two people. Gamba!
There are two great words suitable for this theme.(two picks from ten words written yesterday)
I would be glad if there were two names and sounds.
L "there is nothing in the world."
There is nothing that can be compared with a deep affection for women who married in this world. An unmarried man knows nothing about this. " Oscar Wilde (1854-1900)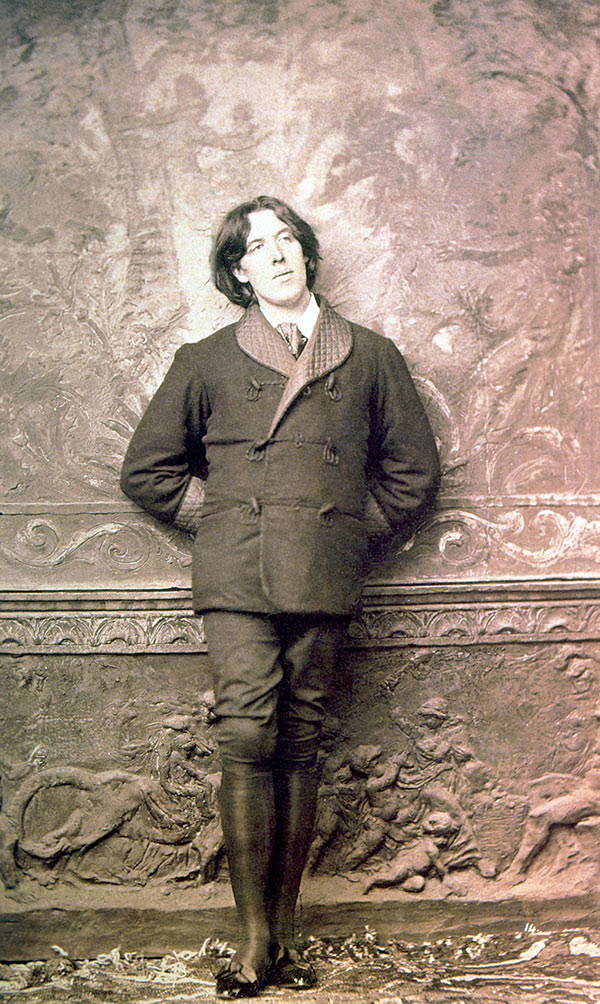 "My most brilliant achievement with my ability to be able to engage with my wife to marry me." "Winston Churchill"
My greatest brilliant achievement was to make my wife decide to marry me. "