Sweet and sour, delicious "pear" from Funabashi, Chiba Prefecture, received from a customer of Glass Shoes.
Pear: A plant of the Rosaceae family.
Since the sweet and sour "pear" bears fruit for decades, the flower language of the pear has the meaning of "long-lasting prosperity" and "peace." It is also seen as a symbol of "eternity" and "salvation of the soul." The pear tree is a symbol of immortality and immortality.
The pear tree is a symbol of spring. Like cherry blossoms, it is taken as a symbol of hope.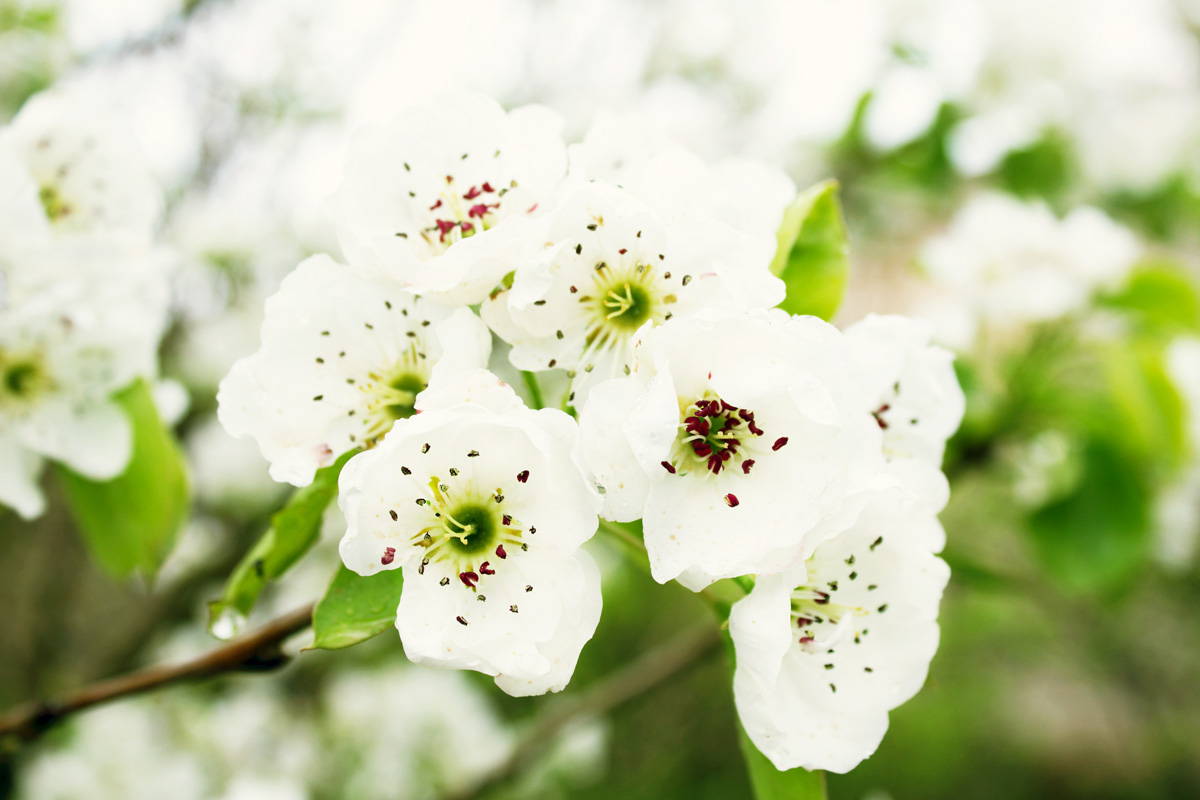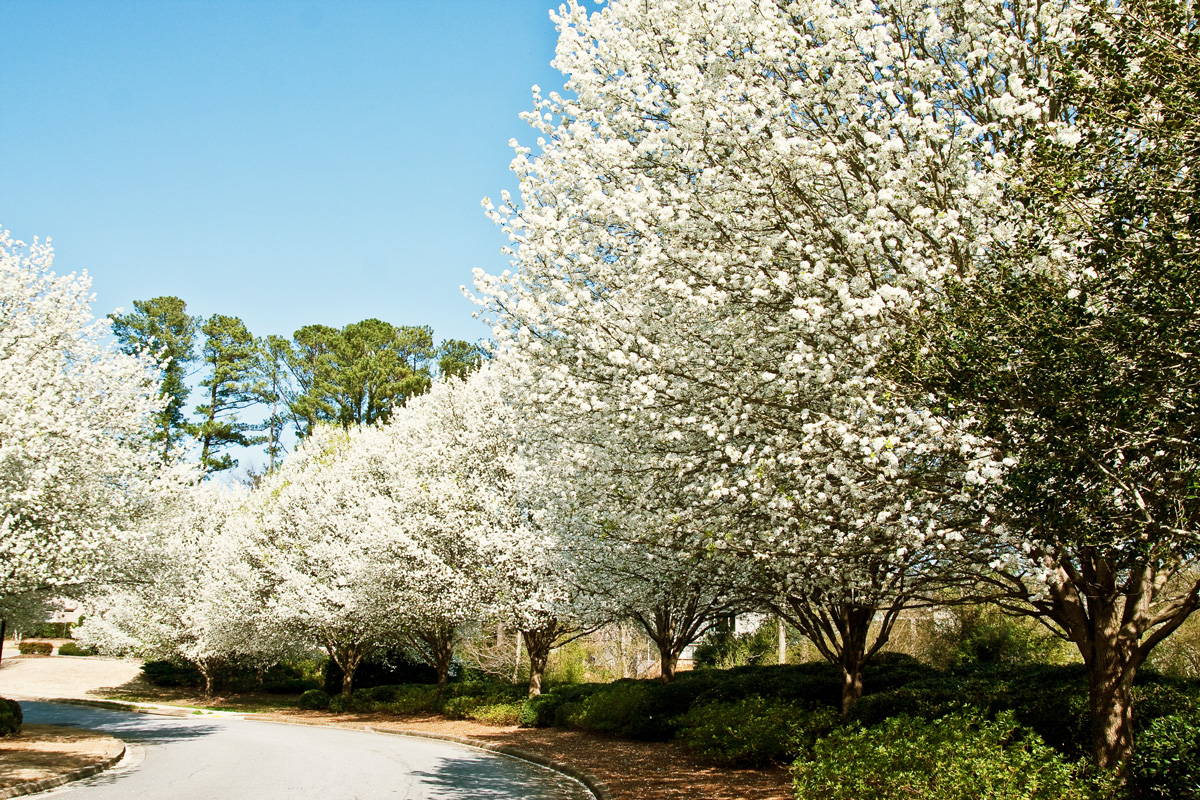 The year 2010 was the first time I received a request for the production of "Glass Slippers." Mr. U from Chiba Prefecture has been a customer who has requested us several times since then for celebrations of important friends and relatives. Thank you for your request this spring. "Glass Slipper" was made for the wedding celebration of "the person who took care of me when I was a new mom". 
This blog is an addendum. This customer is the one who can make a request at a strange timing. I was happy to hear that Funabashi is famous for pears. It was very delicious. The pears we received immediately upon arrival and the pears chilled are exceptional.