Mediation 2010/06/07 " My sister solved the package, but I was deeply moved by the packaging."
Good evening.
I ordered a glass shoe two months ago (called "plain name").(Order number :xxxxxxxx)
The goods arrived on 24th of April.
Thank you.
You should write a thank you email as soon as you should.
I'm sorry to have left you for more than a month.
When I was a child, I loved Cinderella's story.
The glass slipper was longing.
So I thought I'd give my sister a glass of shoes to celebrate her marriage.I wanted him to be a Ringpirah.
I went to Disneyland with no other place to sell my mind.
The glass slipper was smaller than what had been thought, and the number of letters was limited to engrave the letters;
I couldn't make it as if I had imaged it.I bought it, but it wasn't a convincable thing.I was disappointed with my sister, too.
I found the company's home page when I was searching for a moment.It was a glass slipper on the street.
I told my sister Hayahaya to buy and buy it.
I was thrilled to respond very politely, such as sending an image of an etching image as an attachment after the order.
I thought I was glad I saw the glass slipper that was delivered to the hand.because I had a nice pair of shoes than I had imaged I would give him a gift.I was glad to see the packaging of the goods that I received very politely.
My sister melted the package, and was thrilled with the politness of the packaging.
Of course I was very happy with the glass slipper!
Glass shoes are, of course, nice, but I felt the warmth of the people who were involved in the caring of the packaging and the warmth of the people who were involved in the delivery of goods.Thank you very much indeed.
On May 29, he held a wedding ceremony in Shizuoka, Loyalszentyoke.I will attach a picture of that time.I have a glass shoe that I made on the right side.
(Mediation name)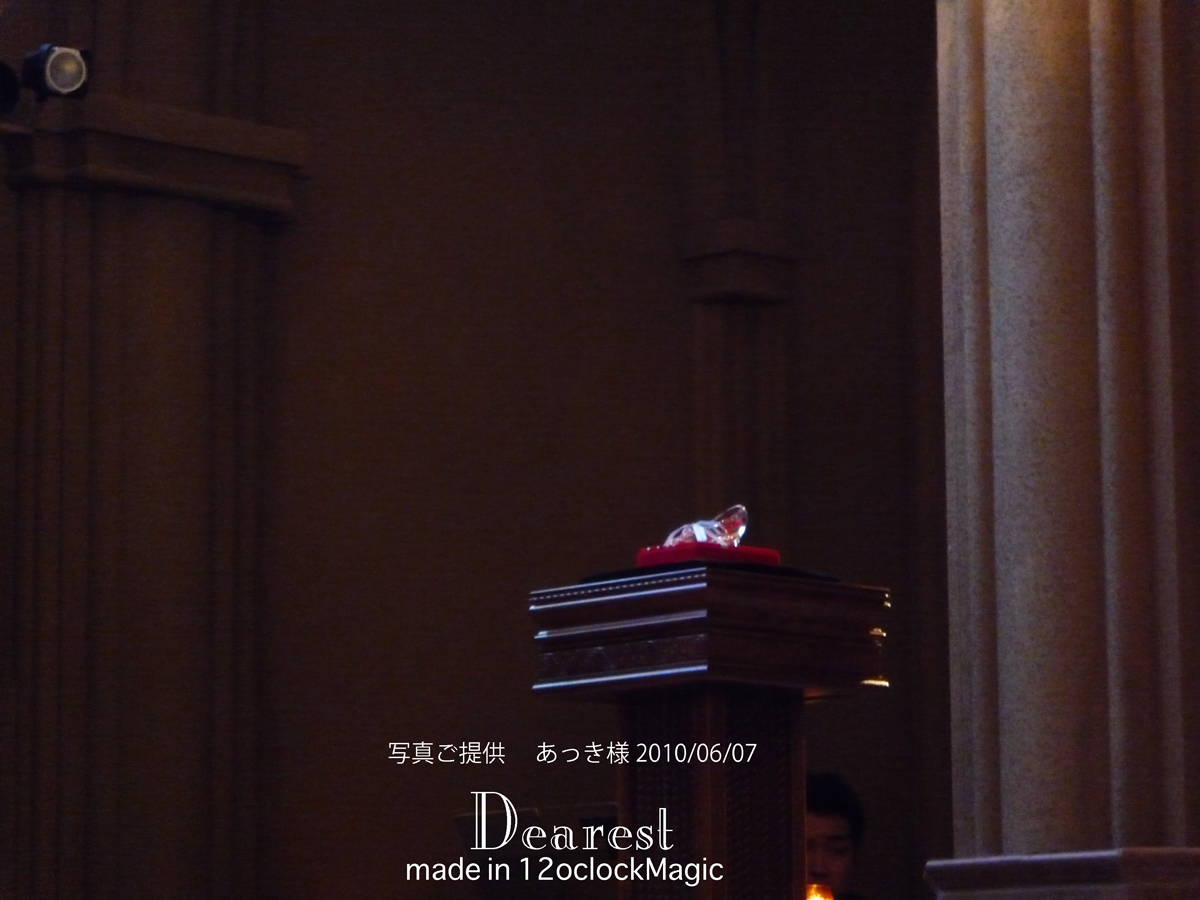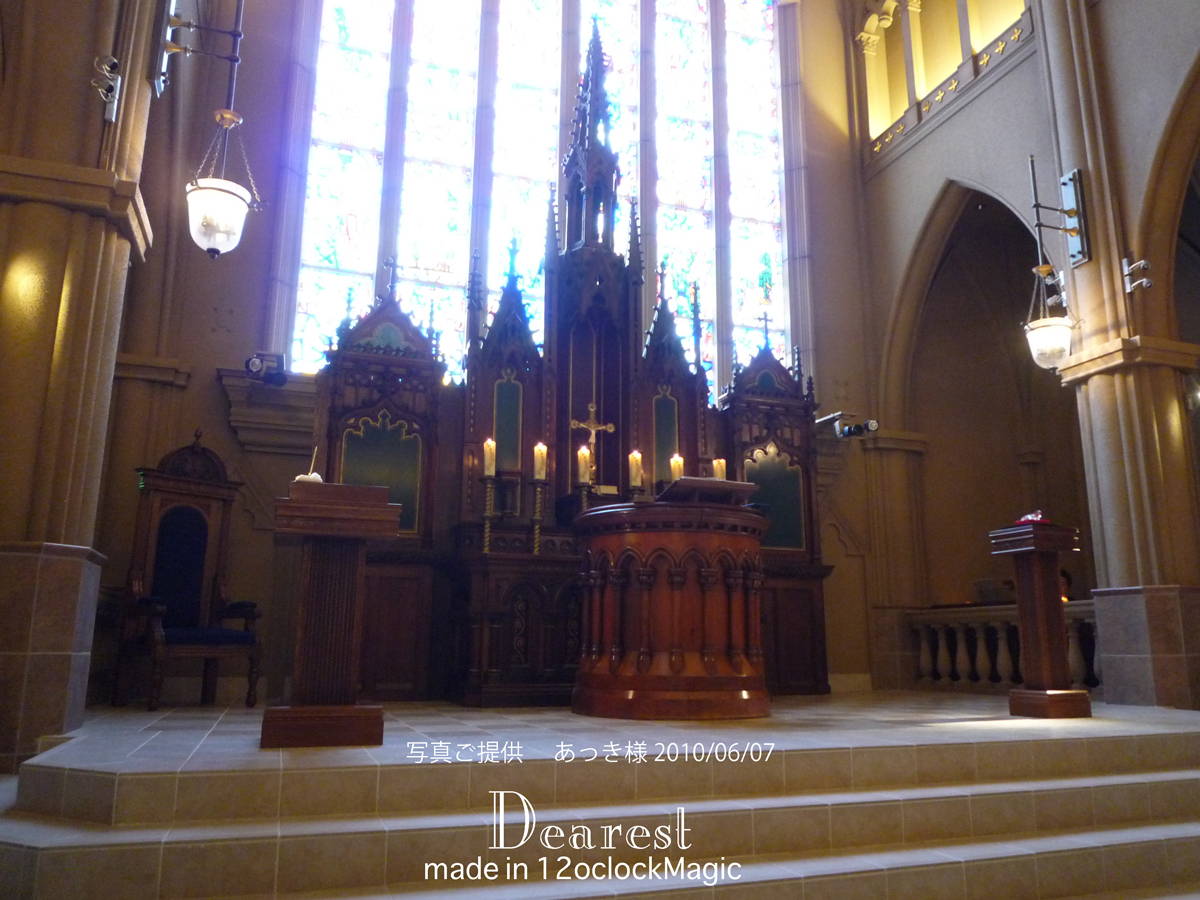 I was able to read a text message from the end of the night.How happy and happy I was when I was in the state of my life.
When you're shipping, you always worry about it when you get it, or you'll enjoy it, and you will enjoy it with your confidence, but I still worry about it. Sometimes I don't worry about it.At that night's instant mail was a relief, a relief, and a power to tomorrow.I would like to thank you as much as possible.
HP's July update will allow you to properly introduce your email and photos.(Of course, if you have permission to use it), send me a message or a copy of it.And tell me what you can do with the one that is OK.I am sure that I may be able to give the person who I read, a little, a little, to the happiness of the person who I have read, and to the other.