Aki 2010/06/07 "My sister unwrapped it, and she was very impressed with the carefulness of the packaging."
Good evening. 
This is (Akki-sama's name) I ordered a pair of glass slippers two months ago. (Order number: xxxxxxxx)
The item arrived on April 24th. 
Thank you. 
Originally, I should have written a thank you email immediately, but
Sorry it's been over a month. 
When I was a child, I loved the story of Cinderella. 
I always dreamed of glass slippers. 
So I decided to give my sister a glass slipper for her wedding. I wanted it to be a ring pillow. 
I couldn't think of any other places that sell them, so I went to Disneyland. 
Although there was a glass slipper, it was smaller than I expected, and the number of letters to be carved was limited,
I couldn't get it made as I imagined. I bought it, but I wasn't satisfied with it. Both my sister and I were disappointed. 
At that time, I casually searched and found your website. It was a glass shoe as I imagined. 
I immediately told her sister and decided to buy it. 
I was deeply moved by the very polite response, such as sending an image of the etching image as an attachment after ordering. 
When I saw the "Glass Slipper" that arrived, I was glad that I had ordered it. Because the shoes were even nicer than I had imagined. I was very pleased with the packaging of the product when it arrived. 
Her sister unwrapped the package, and she was very impressed with the careful packaging. 
Of course, I am very happy with the glass shoes! ! They were very happy. 
Of course the glass slippers are lovely, but when I saw the careful packaging, I could feel the warmth of the people who made them and the people involved in shipping them. I really thank you. 
On May 29th, we had our wedding ceremony at Royal St. York in Shizuoka City. I will attach a photo of that time. On the right is the "Glass Slipper" you made. 
(Akki's name)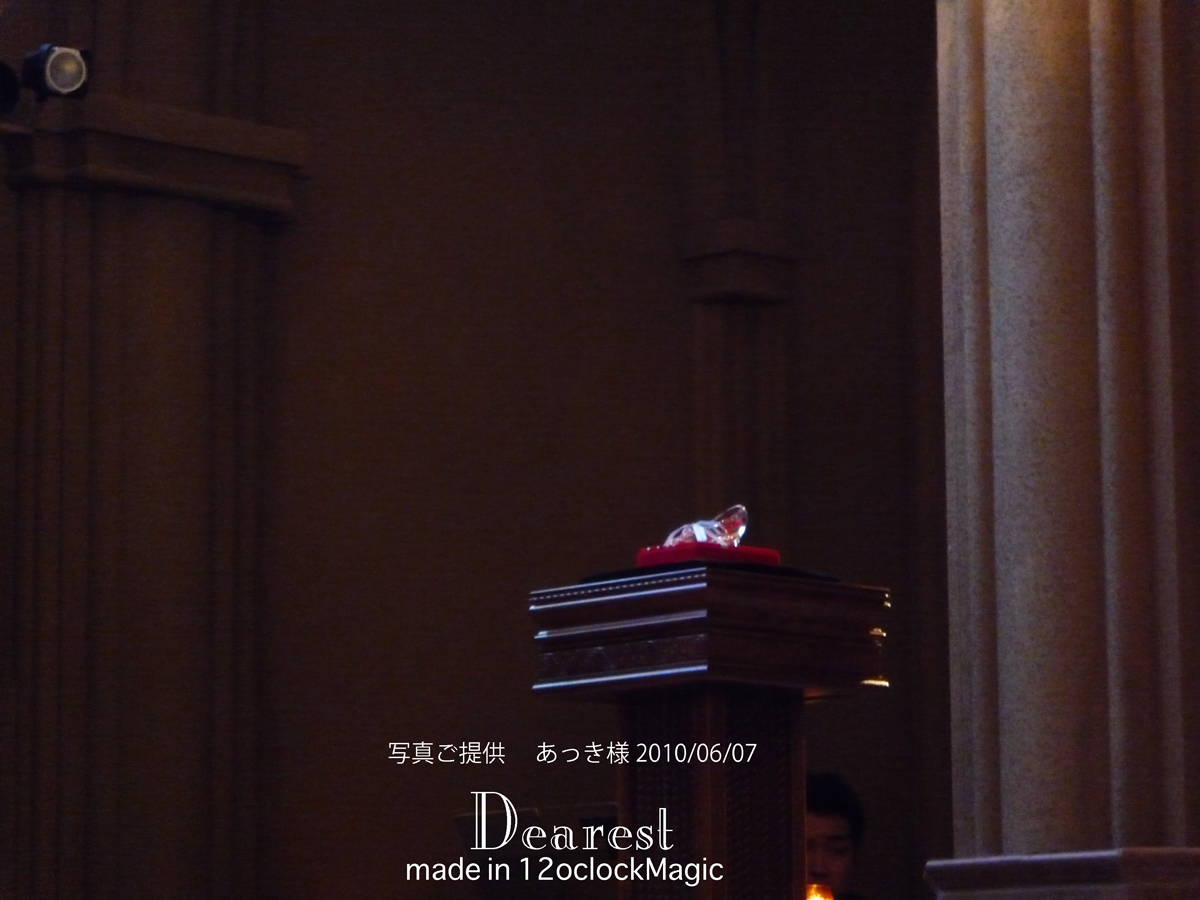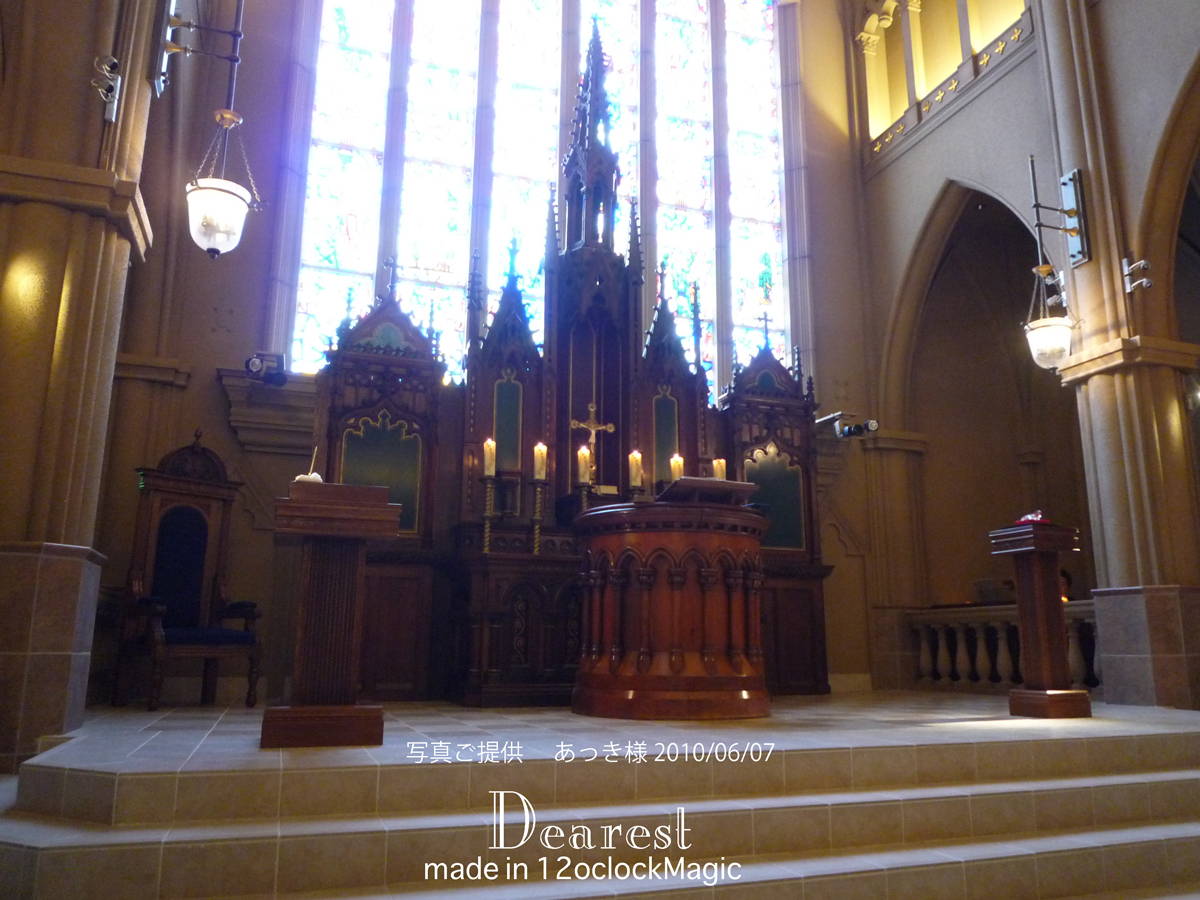 It was late at night when I read an email from Aki. At that time, how happy and happy I felt...
When shipping, I always worry about...Will she be really happy when it arrives?Will she enjoy using it?Of course, I have confidence in her production and shipping. I do, but it's still a concern. "Sometimes I can't stop worrying." Aki-sama's e-mail that arrived that night gave me relief, joy, and strength for tomorrow. Once again, I would like to thank Aki. 
On the July update of our website, we will be able to properly introduce our customers' emails and photos. (Of course, only those with permission to post) If you don't mind, please send us an email or a photo. And please let me know if it's OK to post. I'm sure that she can give a little boost to the people who read it, and the people who see it, to a happy mood.