Letters from TS: Glass Shoes'Dearest' Proposals Success in June 11, 2017!
June 11, 2017, 21:37
Comfort-Cook, Ito.
I've been producing glass shoes before, "S" in the prefecture.
I wanted you to report me again and let me contact you again.
Under Mr. Ito's cooperation, the proposal was successfully successful.(The day after the proposal was proposed, I would like to send it to you.)
She has a hard time wearing glass shoes.
Thank you for supporting your life in this kind of life, and thank you for your heart.It was at one time that we were still in our hearts.
I wish you a good performance of Mr. Ito's good performance.S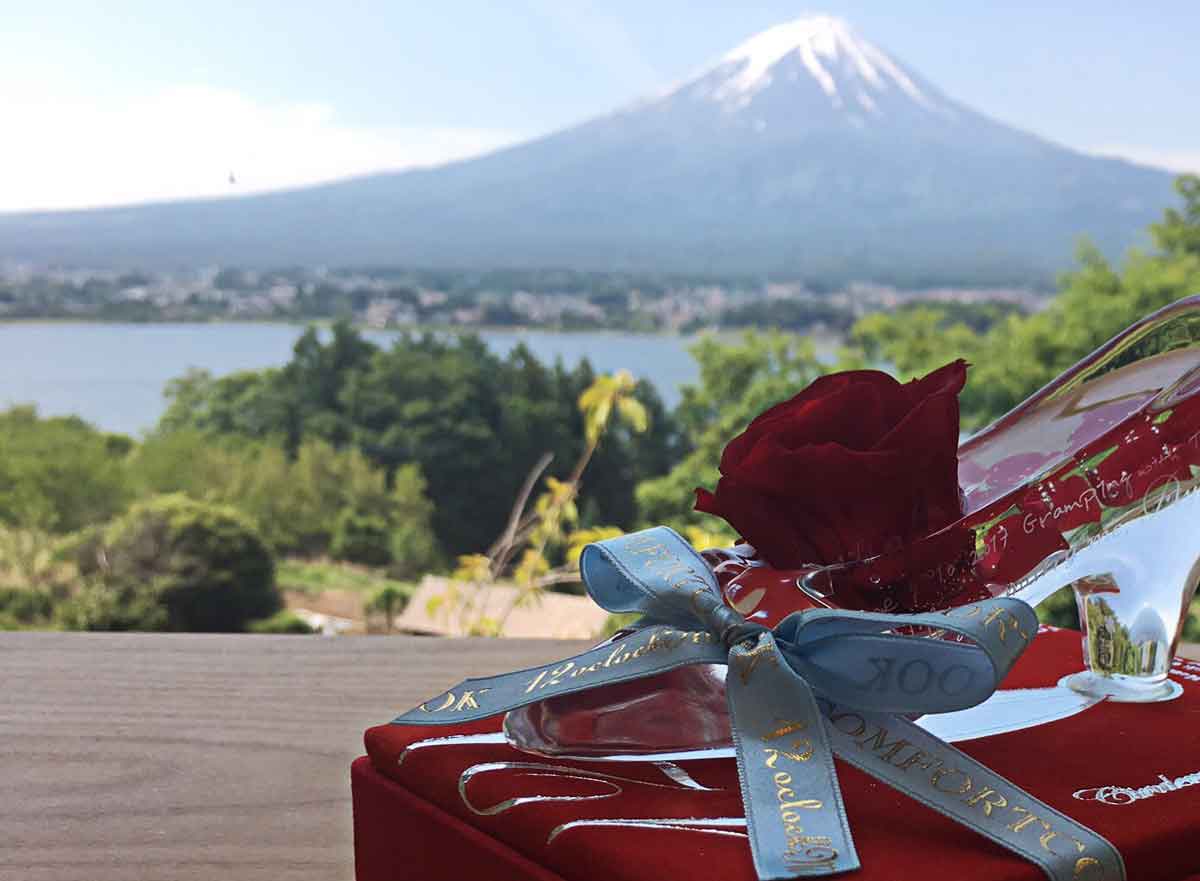 The picture above was in the letter, part of the picture.There is a hidden part.Together, as if with a knife with a Wedding cake's wedding ceremony, you two have the Dearest hand with both hands cling to the red table.(I have concealed it here) - The two of you are already happy.The refreshing sight of the blue sky for Mt. Fuji is overlumpable with a smile on the face of the two.A message is written in Dearest, which is designed by Dearest.The message of a secret happiness, with only a little ingenuity, was to listen to your important story in your phone call.♪It has been put in the work.Thank you very much for the good smile of the O 'O' O 'O' O 'O' smile.