Various Cinderella's Publication 1947 Togo Aoi's illustration "Cinderella Princess" (from the Collection Book)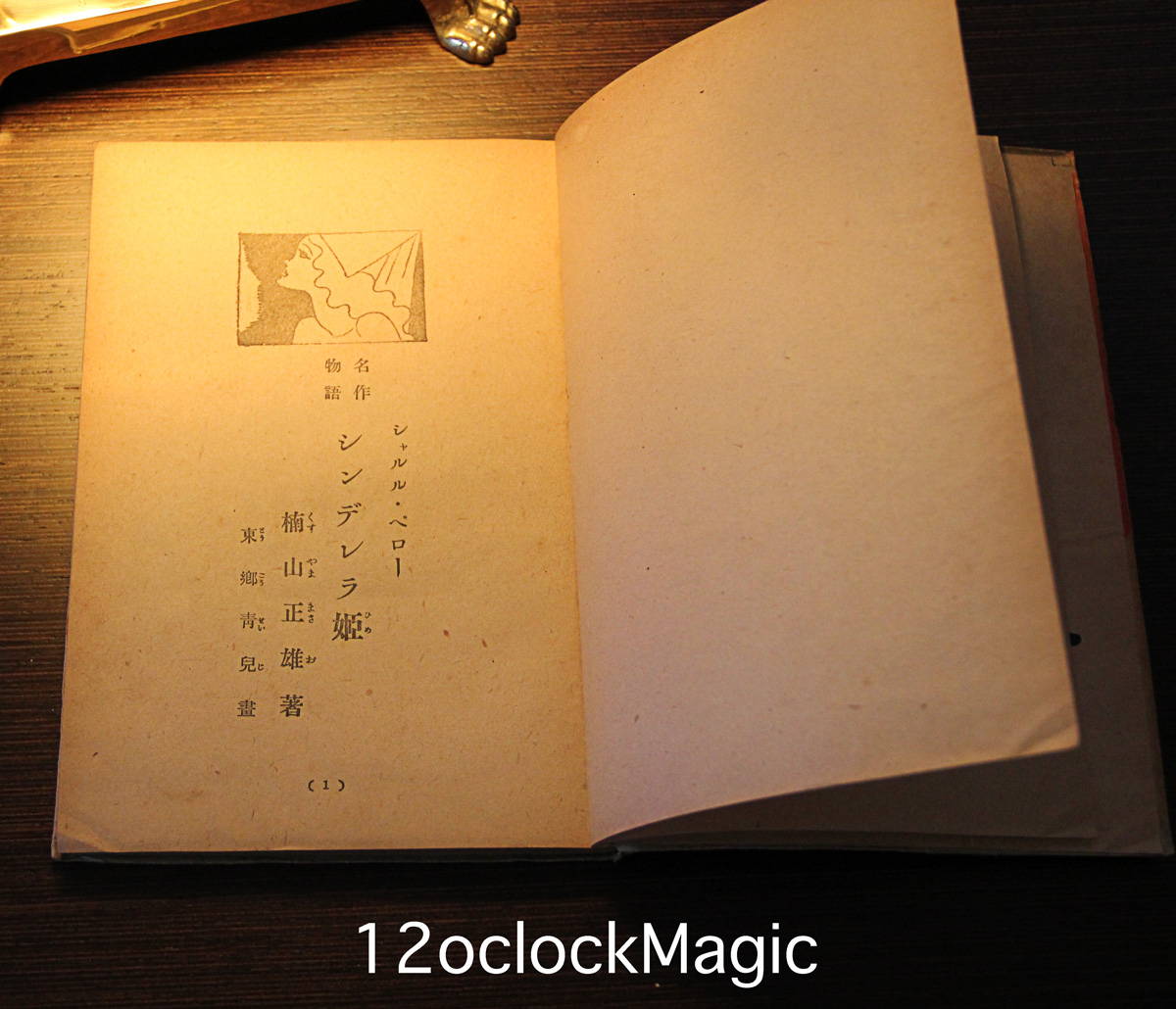 "Masterpiece Story Cinderella Princess"
Masahiro Author
Insert Togo Ao
Publisher Kobunsha
Publishing date 1947 (1947) February 5
A price 55 yen
Togo Ao 50-year-old illustration Woman Picture of Togo Expressed as Women Emotional Art.
Not only painting and print works, it is not hard to deceive by the product design, and it does not take it to others who will be deceived, and bulge the god's gifts given to yourself, swell your life and entertain people around A person.
His intention that assured Cinderella's illustration is not good, but this book was issued immediately after the New Year in 1954, so it will be working on the next year of the end of the war. He guessed that he was in charge of the illustration in the house after the war after the war.
There was a person called Charles Pelo, and this person was first in French, and I made a full-time tale of France and put together in a single book. Then, I just got ten years old, I went out with this name, and I was asked to hear that children came from and I was crawling. This is a book for the old-fashioned story, probably, with a folk-minded word, who is not a kid to be understood by children. Maho Ayama